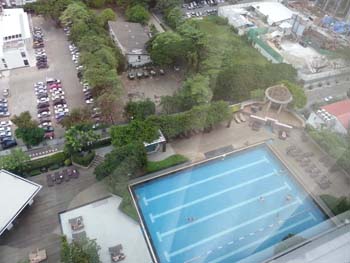 1630h (BKK TIME)

The hotel pool and jacuzzi on the 8th floor.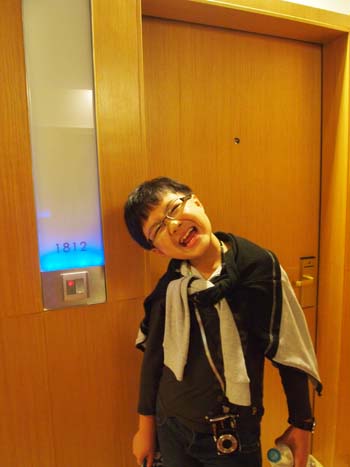 Our room, 1812.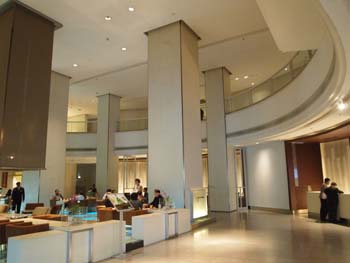 1700h (BKK TIME)

The hotel lobby on level 1. Check-in is on level 2. The good thing about this hotel is that is it linked to MBK on level 1 and 2.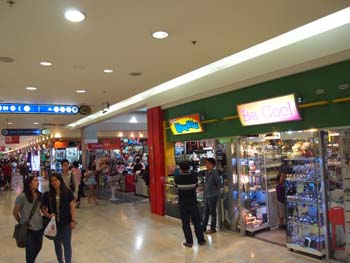 Somehow MBK feels more and more like our Sim Lim Square. We are off to the BTS station to take the train to Asok station.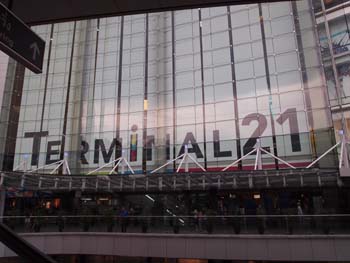 1730h (BKK TIME)

Terminal 21 is just beside Asok BTS station via a linkway. This place was opened in late 2011. It is one of a must visit, especially the toilets on the different levels.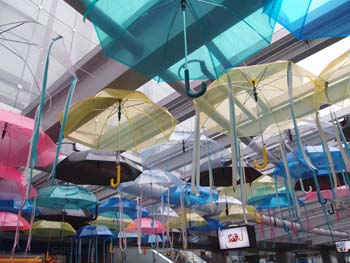 Linkway from the BTS station to Terminal 21. Level 1 is Rome, Level 2 Japan, Level 3 Istanbul, Level 4 San Francisco, Level 5 London and top level was Hollywood.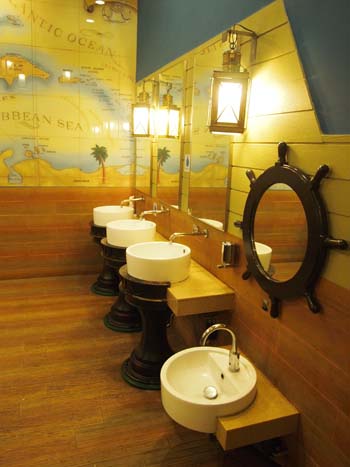 First stop, bottom level, a Caribbean-themed floor. The toilet. We wanted to take photos of every toilet on every floor but had a hard time waiting for pple to clear the clear so we gave up. Haha.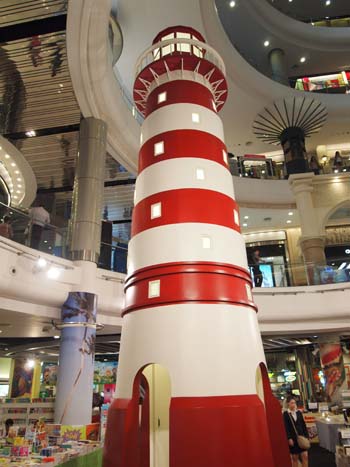 Beach decor and a huge lighthouse right in the middle of the floor of the Caribbean-themed floor.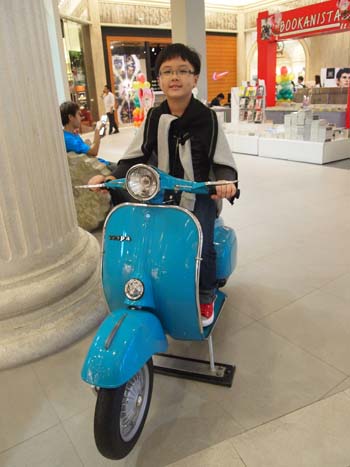 Loads of small/big deco pieces around the mall.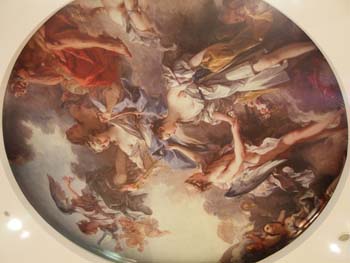 Roman wall painting.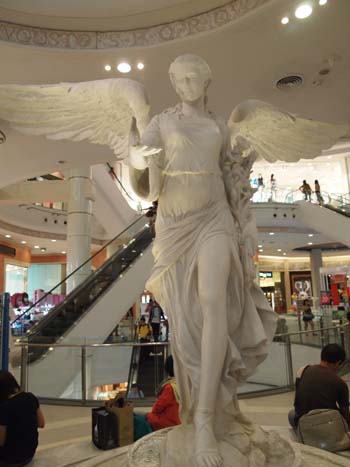 Statues of Rome.