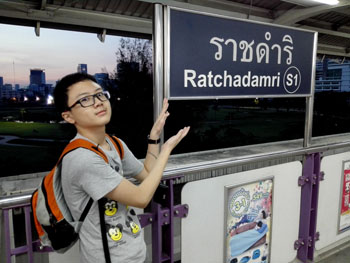 1800h (BKK TIME)

Making our way to MBK at National Stadium station.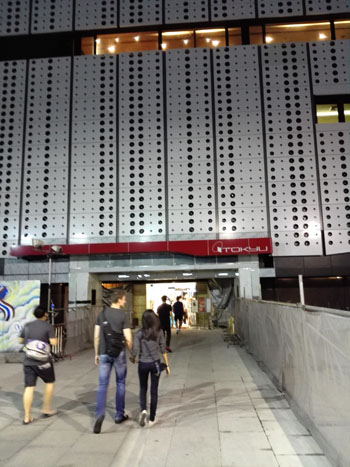 MBK facade underoing a facelift. About time.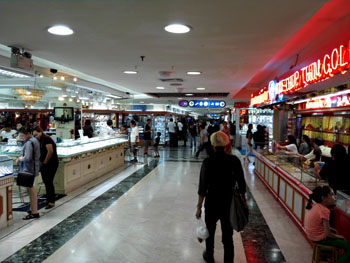 Not much have changed inside though. Making our way to Pathumwan Princess Hotel for Ping Restaurant which still serve the best sharkfin soup available in BKK.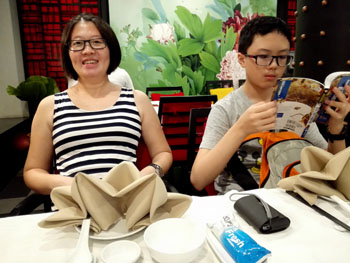 Ordered and waiting for our dinner. :)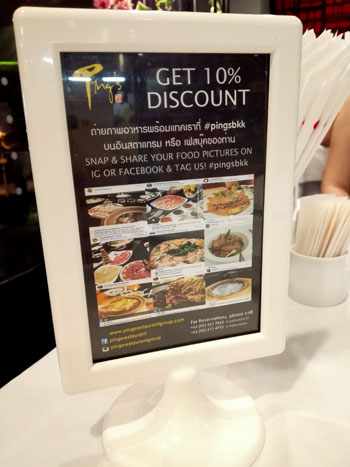 Remember to redeem 10% discount here. Just show the staff your post on social media and they will take 10% off your bill.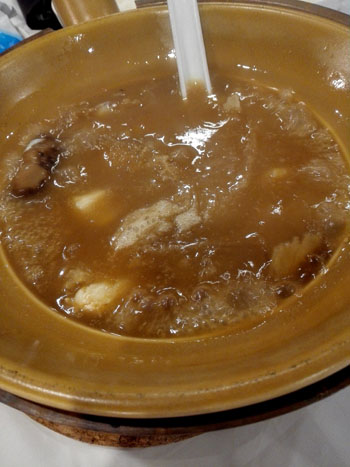 Best in BKK. Other places seems lacking in taste, flavour.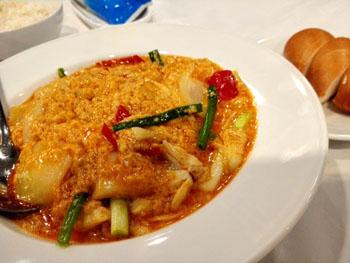 Curry crab meat. For lazy people like us. No fuss eating.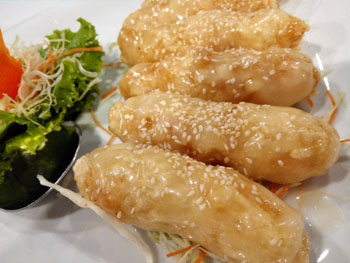 Fried prawns with salad dressing. Quite good and big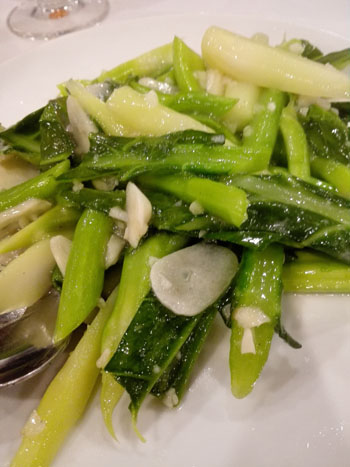 Kai lan with garlic.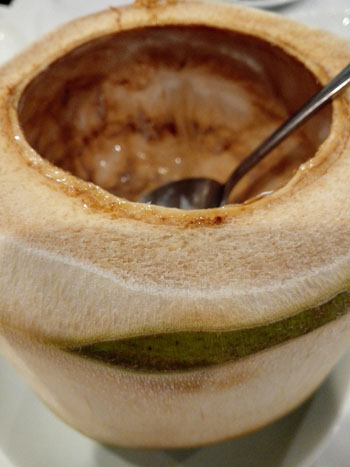 The huge coconut jelly dessert whch I forgot to take a pic before eating...haha.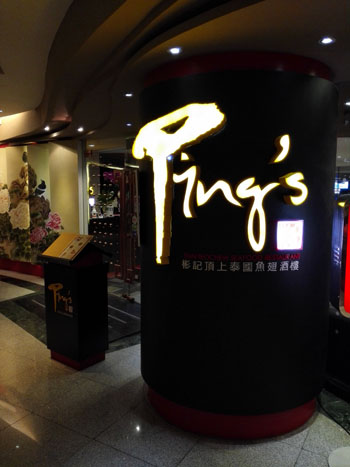 We will be back...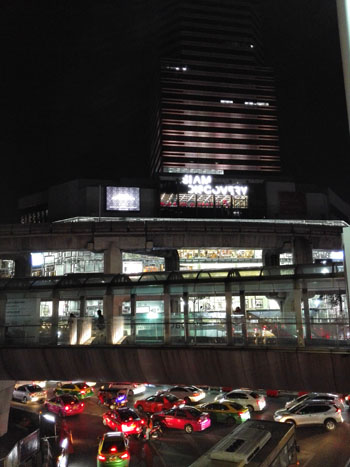 Taking a stroll back to burn off calories via the linkway to Siam Discovery Centre.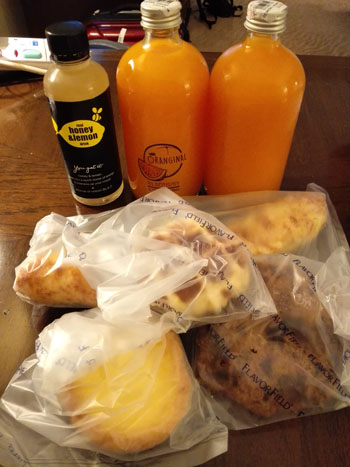 Bought some drinks and supper from Siam Paragon Basement back to the hotel.That's it for Day 1.