21/11/2016 @ 0900h (BKK TIME)

Breakfast in these surroundings. What's there not to like.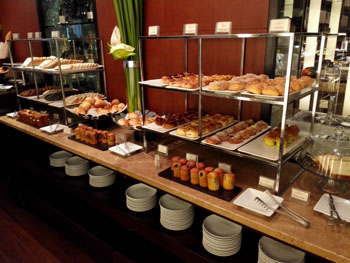 Bread station with various choices.

Omelette with ham and cheese. My staple food for the next 3 mornings.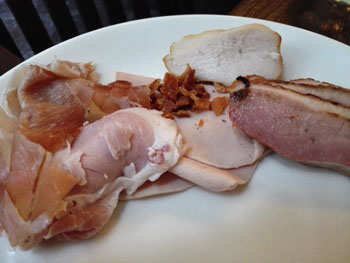 Yep, I am 100% carnivore.

Another staple food of mine. Meat porridge with various condiments.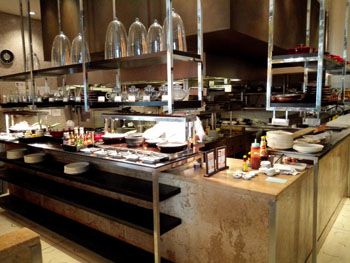 My favorite egg station. Only realised there are bacon and sausages located here on the 2nd day.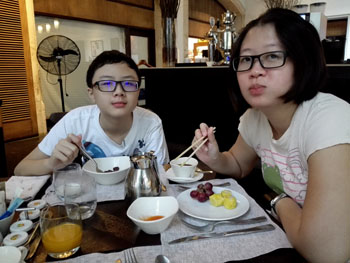 Enjoying our breakfast.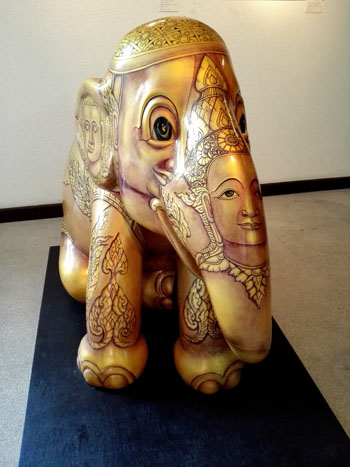 1005h (BKK TIME)

Walked around a bit around the courtyard and saw various art pieces lying around the hotel.
1005h (BKK TIME)

At the hotel lift lobby area. This hotel has the record number of mirrors all over the place.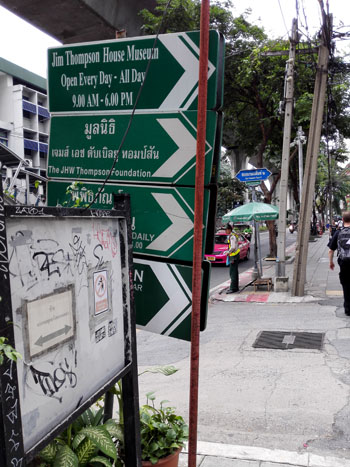 1245h (BKK TIME)

Took the BTS to National Stadium station. We are going to check out Jim Thompson House Museum.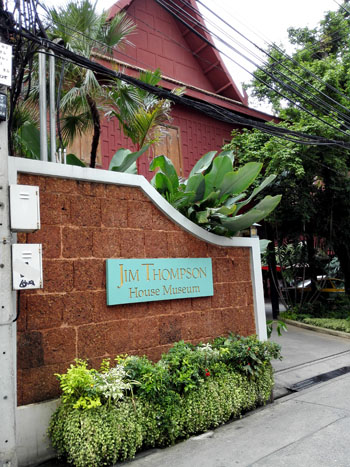 1250h (BKK TIME)

Just a short 5mins walk from the main road. There is a restaurant and bar just beside the museum.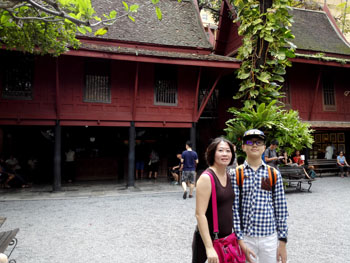 Paid entrance fees of 150 baht per pax (adult). The staff will indicate a timing for your tour which is compulsory. Normal about 10mins from the time you purchase the tickets.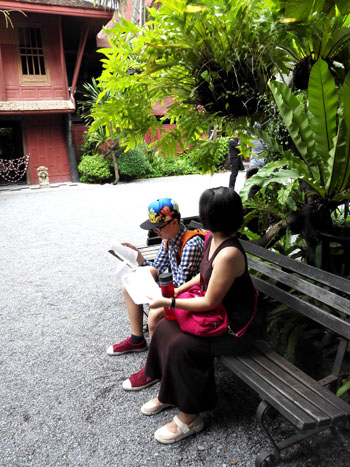 1305h (BKK TIME)

Taking a rest under the trees whilst I hid in the aircon bookstore. :)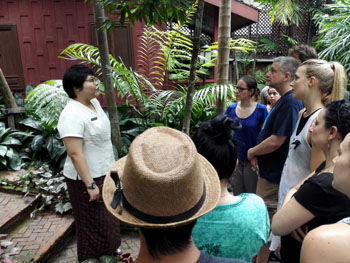 1310h (BKK TIME)

Our tour guide. Speaks in a monotone but cracks jokes on and off. Learnt quite a bit about Jim Thompson on this tour. Unfortunately, no photos are allowed inside the house.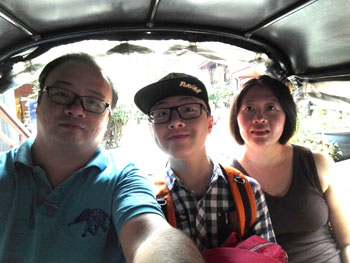 Took the complimentary Tuk Tuk ride back to the main road.