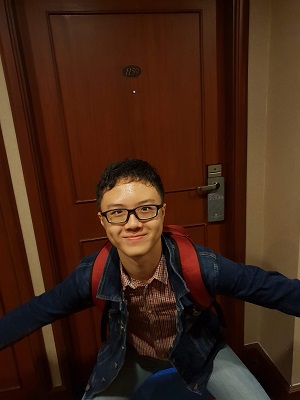 1440h (BKK TIME)

Photo bomb by Aiken, we were in room 1159.

Xmas decoration are still up.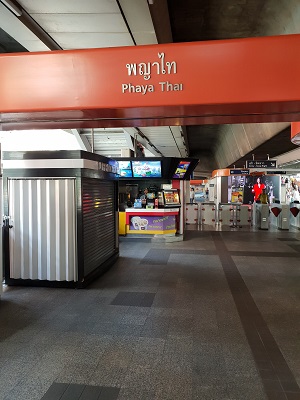 1445h (BKK TIME)

Walking distance to Phaya Thai station. Only had to cross 2 challenging "zebra" crossings where car never stops.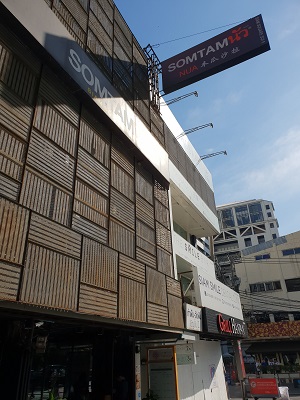 1500h (BKK TIME)

Dropped off at Siam station which was 2 stops away. Going to Som Tam Nua. First time eating this though we came to BKK so many times. Kena bluff by the waiter, say 15mins, end up waiting 30mins or so.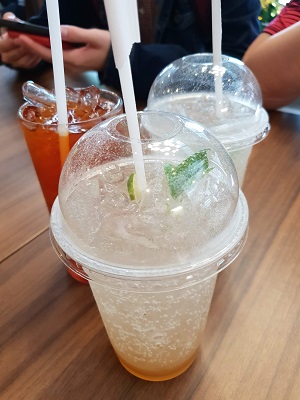 Drinks for the hot weather.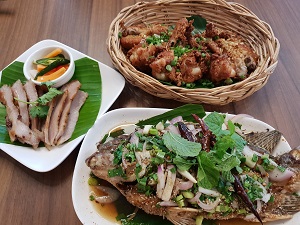 What we had for late lunch. It was good.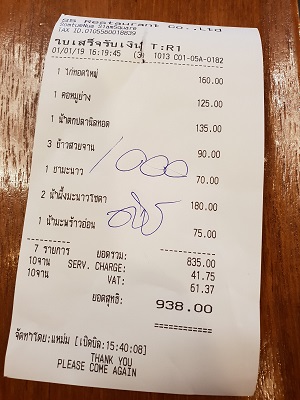 Price-wise was not too bad.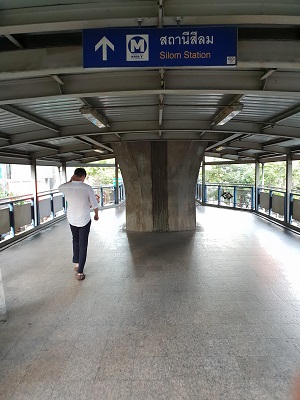 1645h (BKK TIME)

After our meal, making our way to Wat Hua Lamphong to do coffin donation...BTS interchange to Metro @ Silom.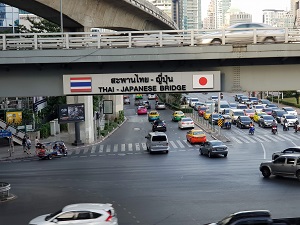 The Thai - Japanese bridge.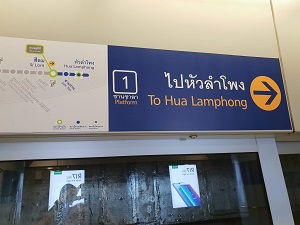 Drop off is one station away at Sam Yan station, do not go to Hua Lamphong station (unless u going to Chinatown).