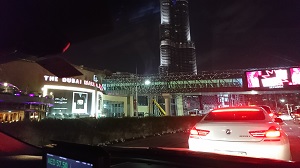 2055h (DXB TIME)

Took a cab and went back to Dubai Mall for dinner, more selections there and it is near our hotel.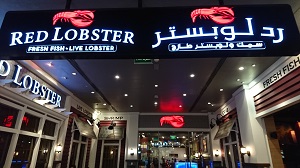 Settled for seafood. Dinner @ Red Lobster.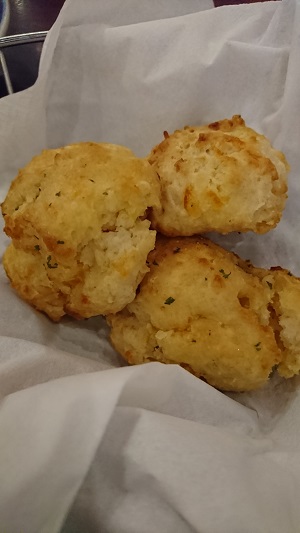 Starters were some salty biscuits which was not too bad.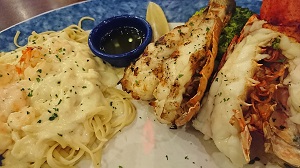 Wife got the lobster pasta which was quite good.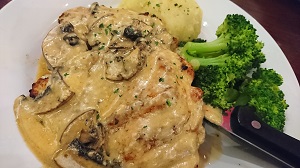 Aiken and myself got this Grilled Chicken with mushroom sauce. Not too shabby.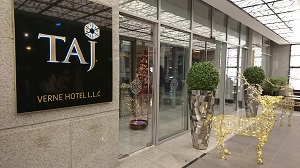 1045h (DXB TIME)

Got a cab from Dubai Mall back to the hotel. Think the driver was not too happy about the short distance and was driving like a F1 driver.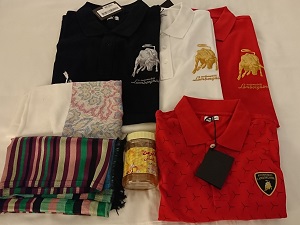 Purchases for the day. From Dubai Mall and Global Village.