1630h (HK TIME)

Made our way to Langham Place after the competition.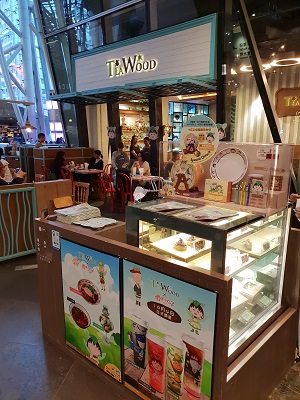 Had this the last time we came to HK and decided to check it out again. Nice taiwan food.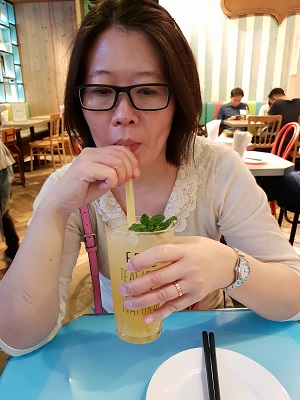 1202h (HK TIME)

Wife enjoying her orange lemon soda.

Minced pork with pork chop.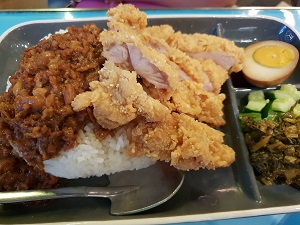 Minced pork with chicken chop. Both were good.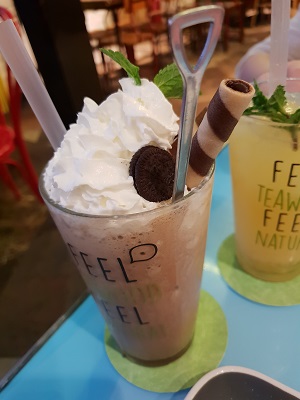 My Iced mocha drink.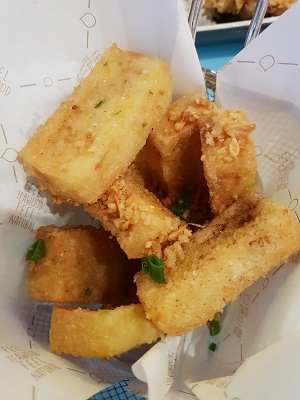 Fish tofu with fried garlic. This was not on the menu when we came years back.

Langham Place decked in Xmas / Disney deco..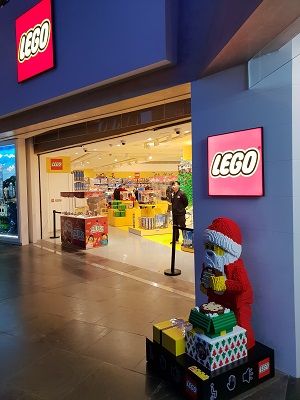 LEGO store in Langham. Not sure what to get as I stopped collecting LEGO for a while..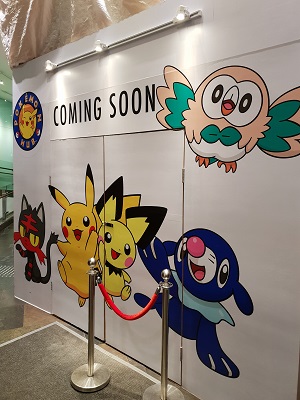 Was hoping that this place has opened. Wanted to get some pokemon for my boy...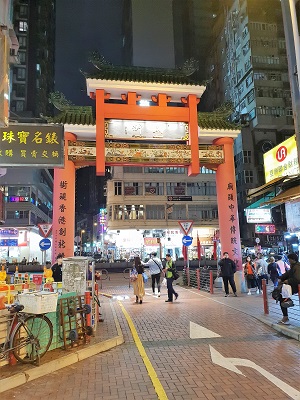 1900h (HK TIME)

Went down to Temple Street market next. This was the other place we never got to visit on the several occasions we came to HK previously.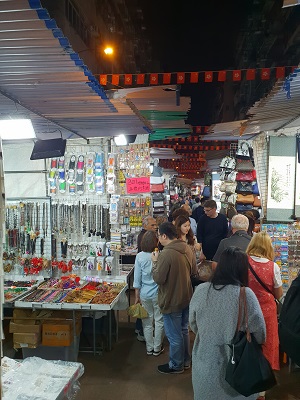 Actually nothing much....
1940h (HK TIME)

After a short walk at Temple Street, we made our way to Ladies Market @ Mongkok.

Fairly empty also...maybe due to the light drizzle.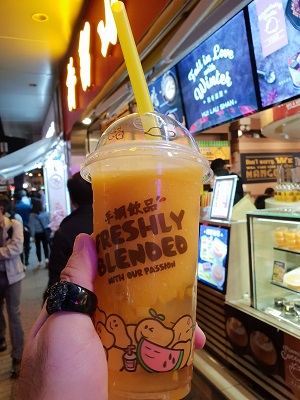 Grabbed some mango goodness here.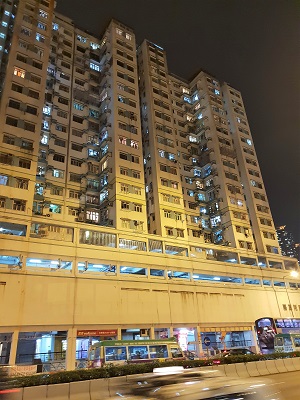 2120h (HK TIME)

Residential housing opposite our hotel. It really seems quite small!!!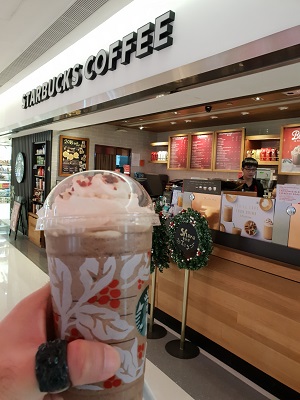 Got some starbucks before going to our hotel room. Some new Xmas flavour.