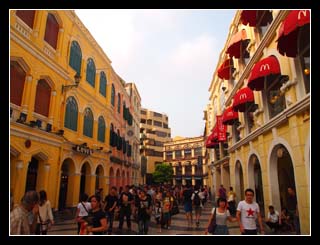 1711h (MO TIME)

Moving along for more exploring of Senado Square. Check out the weekend crowd...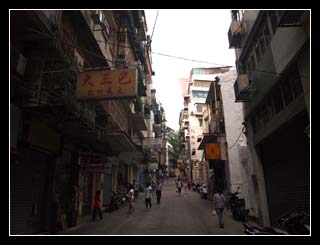 At various lanes of Senado Square, you can still see the old look of Macau. It really feels like Hong Kong in a certain way.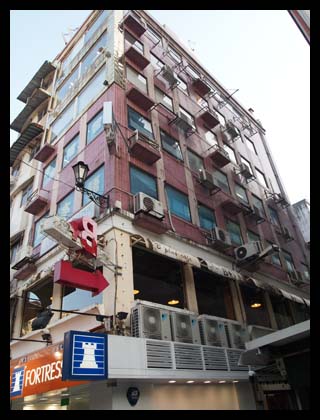 1730h (MO TIME)

There isn't much "restaurants" per se around Senado Square, unless you are referring to the large 3 storey high Mac.
Most of them are just small shops selling bubble tea, pork burgers, quick bites, etc.
As we desperately need to have a seat, we decided to check out this B Cafe at the corner of Bossini.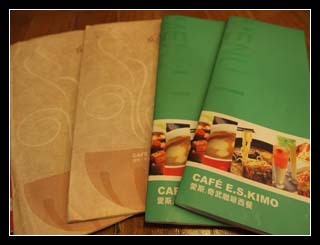 Check out their menu, not exactly a cold cafe...so I wonder why Eskimo..haha
Their food is really not bad. Quite tasty and the portion and relatively big. Value for $$$.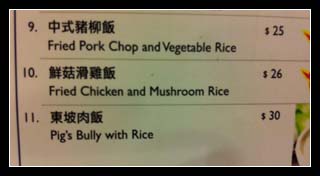 Saw this interesting item on the menu, wonder who' pig bully? Haha...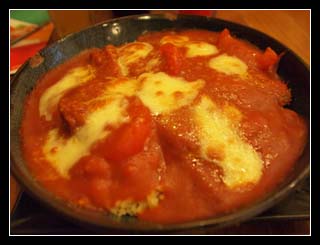 My first dinner in Macau. I know it does not look much but it is really very tasty.
Baked Pork Chop with rice. Yumz...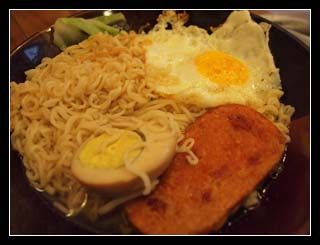 Aiken' dinner. Quite tasty too, I sort of ate a bit as he could not finish the whole thing. Haha.

Somehow they forgot about my wife' order and we had to re-order. Baked Chicken Chop rice. Does not look very appetizing but delicious also.
If you ever visit Macau, check out B Cafe at Senado Square.

Here' Aiken looking much more energized after the meal.
Before this, he was so tired and sleepy.