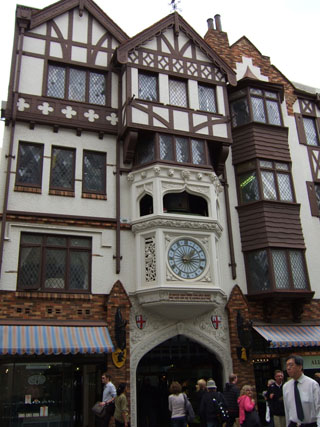 1300h (PERTH TIME)

This is the London Court on St. George's Terrace.
Attracts onlookers whereby the clock strikes.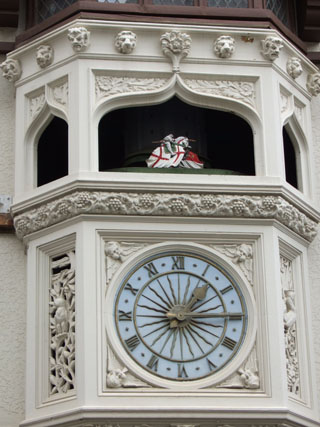 The Crusader Clock. Quite cool.
There is chimes and "action" very 15mins I think.
A walk through London court seems to have brought me back to earlier times...
Lots of gift shops along both sides of the "street".
Went for a walk around Woolworths (Australia' version of Cold Storage) before making my way back to the hotel to do registration for the conference.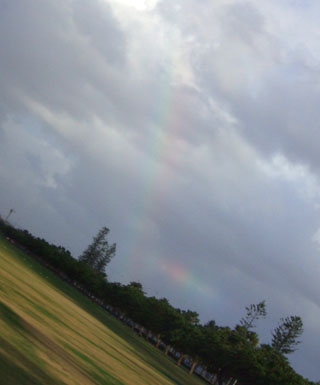 1755h (PERTH TIME)

Enroute to the Royal Perth Yacht Club for the opening of the conference.
Nice rainbow overarching the Swan Lake behind the hotel.
View of Swan Lake, this area is just right behind the hotel where we are staying.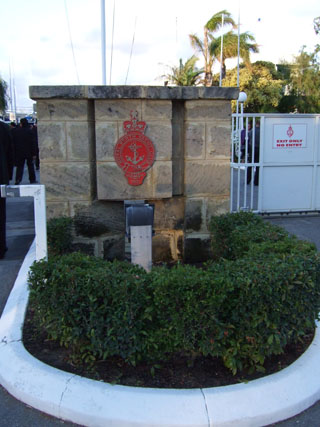 1815h (PERTH TIME)

Arrived at the Yacht Club for the opening.
That's for the time being as the next 1 day or so will be conference, discussions for the whole day.
By the time we are done, Perth has gone to sleep...as most of the places here close at 5pm.