2130h (TW TIME)

Seems like most food outlets in Taiwan has a mascot of some sort...haha.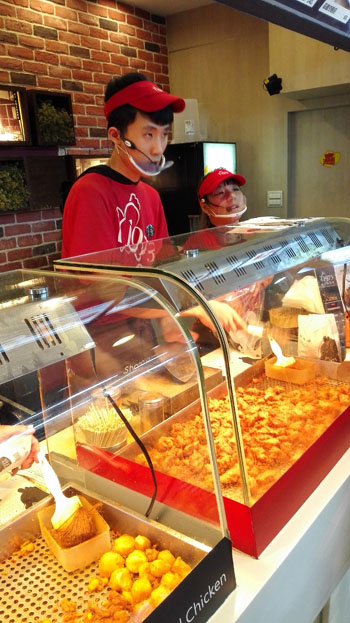 There a quite a long queue for this which moved fast. Quite good though.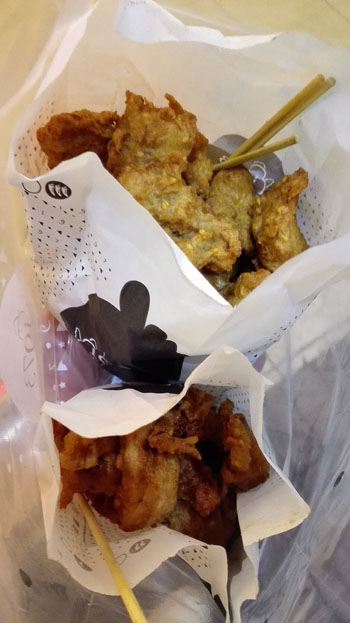 2135h (TW TIME)

Got the chicken and squid.

Drinks to go with the chicken/squid. End of our first day in TPE.