Came to BKK on 1 Jan 2019, did some prayers. They came true, thus am back again in Dec 2019 to return the prayers. This time round, I managed to time the trip such that it will fall on a weekend so that we can pop over to JJ Market which was one of the highlights from the trip.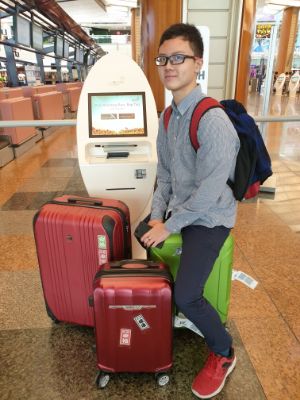 04/12/2019 @ 1230h (SIN TIME)

Our flight was at 3.30pm. Came to the airport earlier so that we can drop by Jewel, Pokemon Ctr....haha.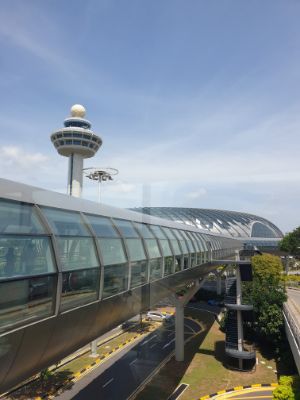 Walking over to Jewel, about 8mins walk.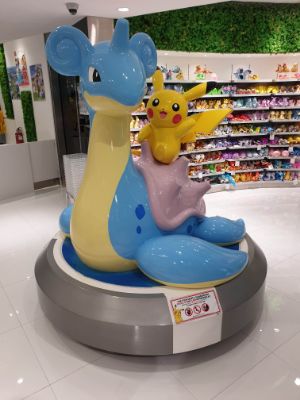 1250h (SIN TIME)

Waited a damn long time to get this photo without any ppl behind...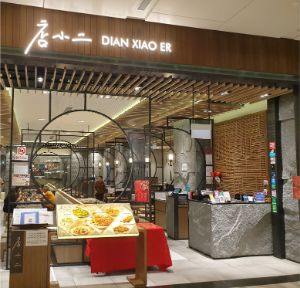 1330h (SIN TIME)

Went to the basement for lunch at DXE.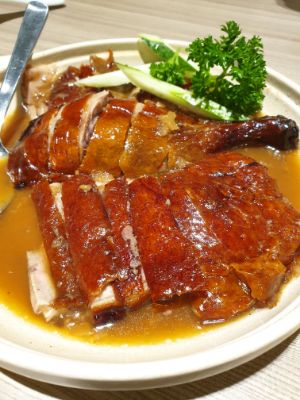 The must order from DXE and our usual items when we eat here.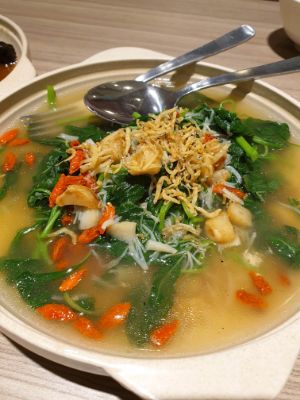 Spinach in broth.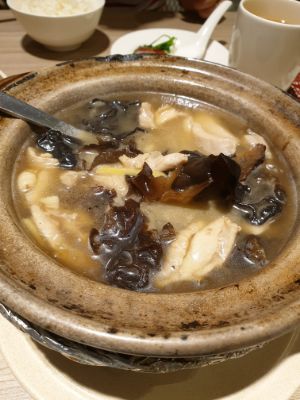 Chinese wine chicken. Must be fair mah. Eat duck, must eat chicken..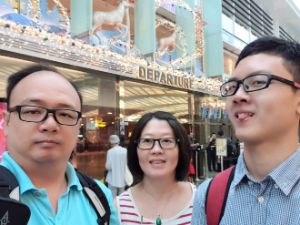 1420h (SIN TIME)

Our SOP photo.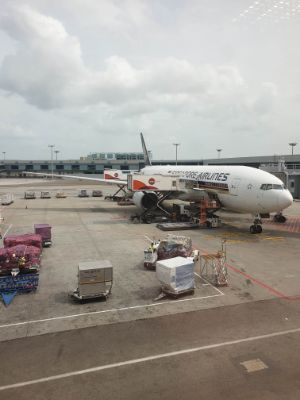 First time taking SQ to BKK. Usually we ride Thai Airways.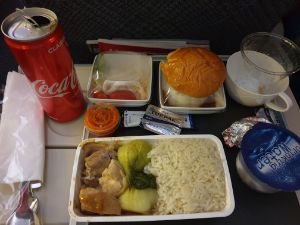 This meal was meh...