It was the June school holidays and we wanted to getaway to somewhere. After budgeting and considerations, we decided to drop by Bangkok again. Well, it is near and cheap compared to other countries.

Places like Taiwan, Korea, etc can wait...Hopefully not too long....


07/06/2013 @ 1040h (SIN TIME)

Reached Changi Terminal 1 at 1040h. Our flight is at 1220h. For some reason, it was so darn difficult to get a cab on Friday morning. we waited nearly 30mins just for one...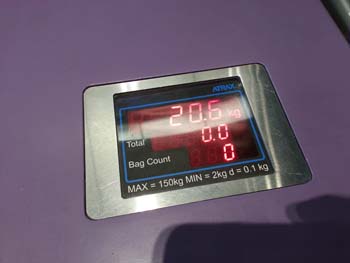 As usual 3 check-in luggage. When we came back it was about 15kg heavier, though we did not get a lot of stuff per se.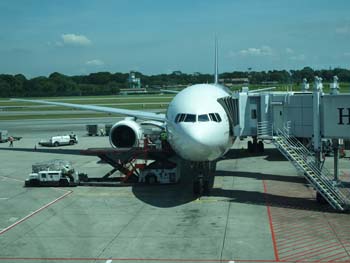 1150h (SIN TIME)

Waiting at the gate to board. Coincidentally met an ex-colleague whom was also going to BKK.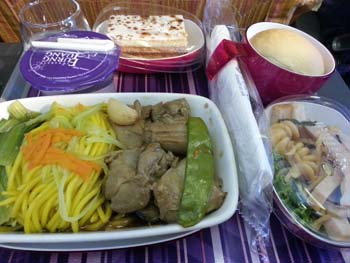 1333h (SIN TIME)

Thai airways inflight makan never changes....I took the same thing in 2012 !!! Making a photo travelogue really helps in remembering. Hahaha.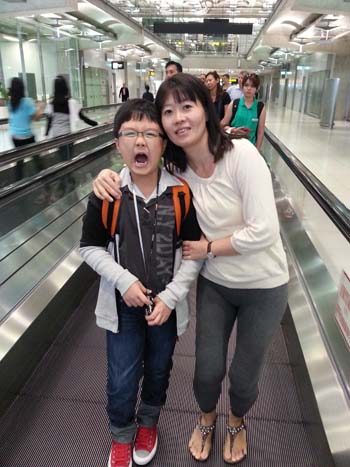 1330h (BKK TIME)

After 2hrs, we are in Bangkok, also known as Krung Thep (City of Angels). BKK is one hour slower than SG. With the move of the budget airlines to Don Muang Airport, the clearance at the airport is relatively faster.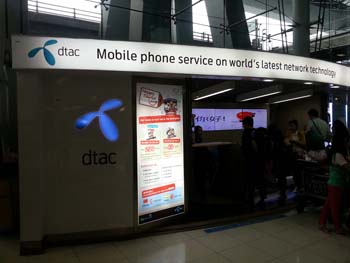 1425h (BKK TIME)

First order of business once clear immigration. Get a sim card for my phone. Hehe..Dtac is located at Gate 7.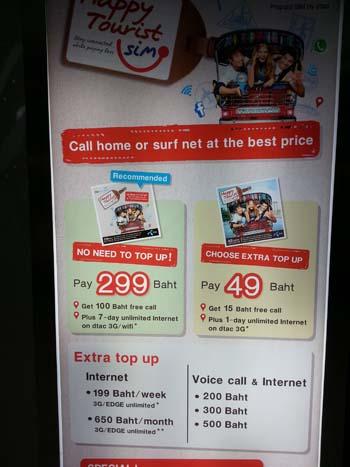 1435h (BKK TIME)

Got the Happy Tourist SIM at 299baht. Good enough for my trip.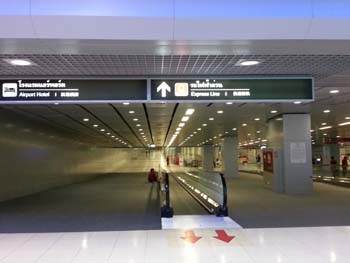 1445h (BKK TIME)

Instead of the public taxi, this time round, we took the airport rail. It is similar to the one in Hong Kong. Convenient, cheap and fast.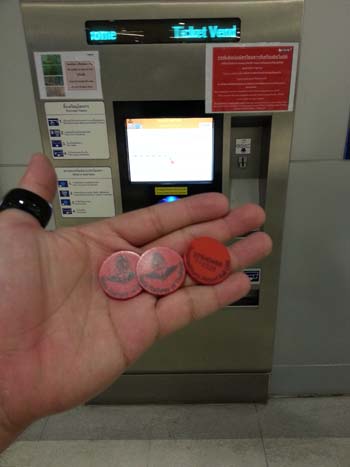 1450h (BKK TIME)

Purchase the "tokens" at the vending machine. Get the city line (dun bother with the express) as it is cheap at 45 baht per pax (to Phaya Thai station) instead of 150 baht.