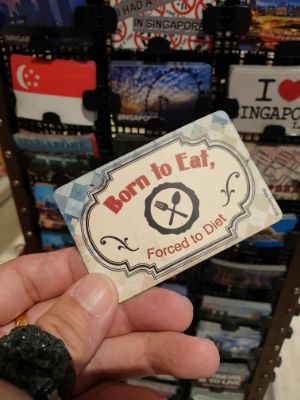 1240h (SIN TIME)

Saw this interesting quote. So true indeed.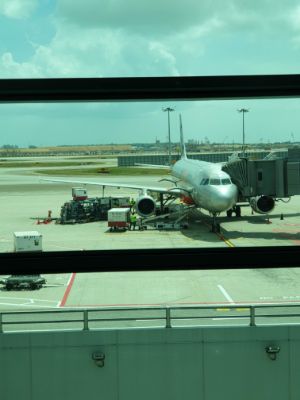 1310h (SIN TIME)

The plane that was late.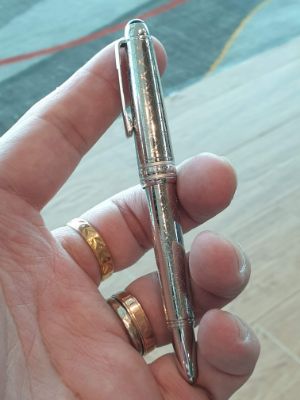 Had a small incident at the X Ray scanning area. The staff was sceptical of this pen???!!!??
Simisai...My Montblanc ok...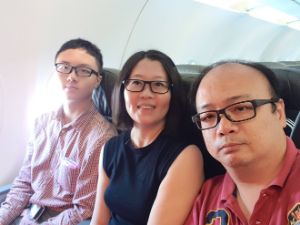 1325h (SIN TIME)

Onboard the plane at last. Paid extra $$ for the emergency exit row. Need the space.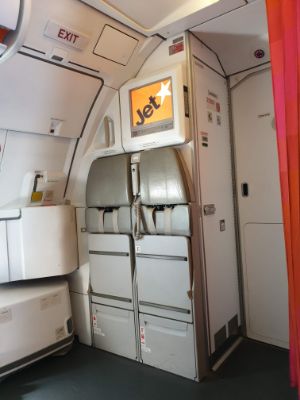 1505h (BKK TIME)

Reach BKK at last.

Making our way to immigration...damn long wait.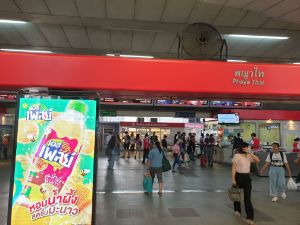 1640h (BKK TIME)

Long ride on the airport city rail to Phaya Thai Station, changing BTS to Siam station.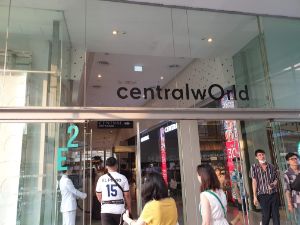 400metres walk from Siam Station to CentralWorld. Late liao...friend already there...haha.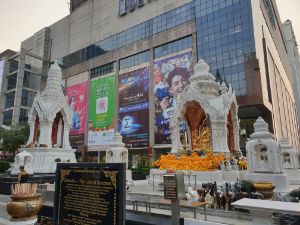 1600h (BKK TIME)

Passed the items to my friend and went to do my prayers to Phra Pikanet.

Cross the overhead bridge from CentralWorld to The Market, Bangkok. A newly open mall in Feb 2019.