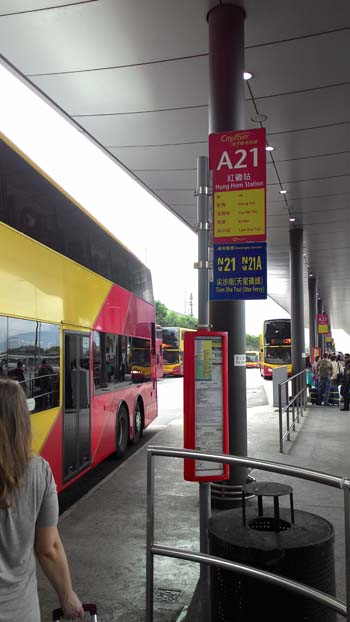 1040h (HK TIME)

The buses here are quite frequent. No worries about the wait. There are also areas in the bus to leave your luggage which has CCTV.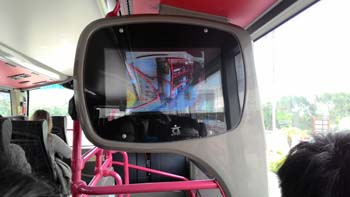 Keep an eye on your luggage here. This is on the upper level of the bus. It takes about 35mins from the Airport to our hotel.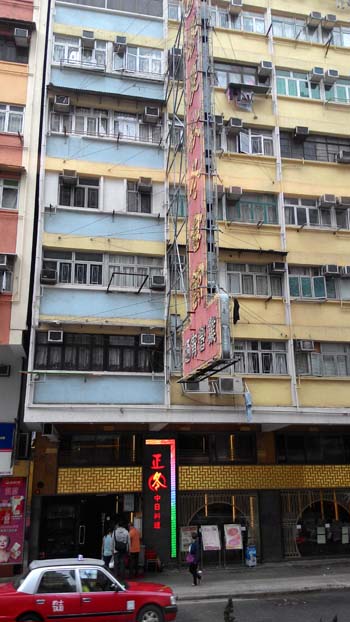 Looking at these buildings, you know you are in Hong Kong. Familiar sights from Hong Kong TV Serials.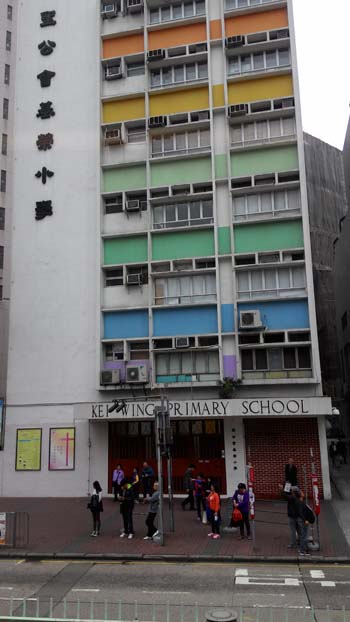 Where else but Hong Kong do you find high rise Primary Schools. We are so used to the type of schools we see in SG with soccer fields, etc.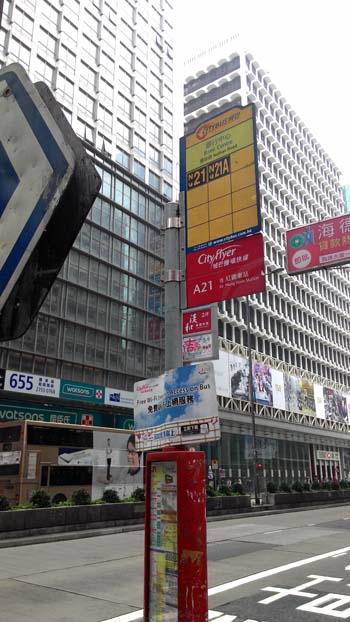 1125h (HK TIME)

Reach our stop at last. Supposedly a short walk to our hotel but end up walking the wrong direction. Only 2 traffic lights at this long stretch of road. Haha..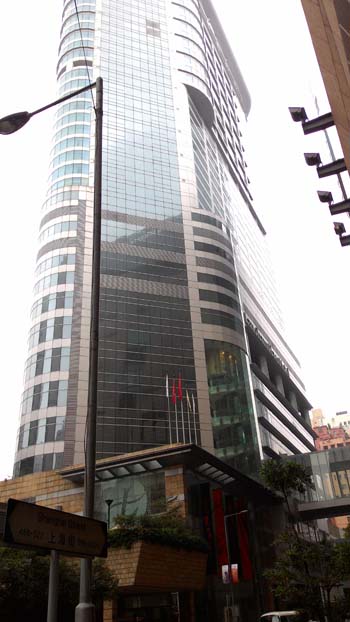 1140h (HK TIME)

Reached at last. The Langham Place Mongkok Hotel, very convenient and next to the Mongkok MTR. :)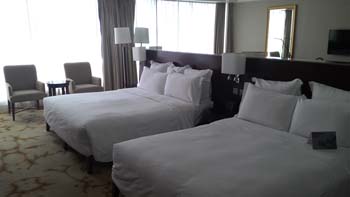 We booked the Trio room which comes with a double and single bed. Just nice for families. Relatively big on Hong Kong standards.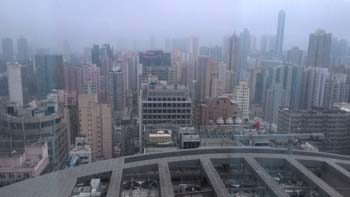 View from the 28th floor.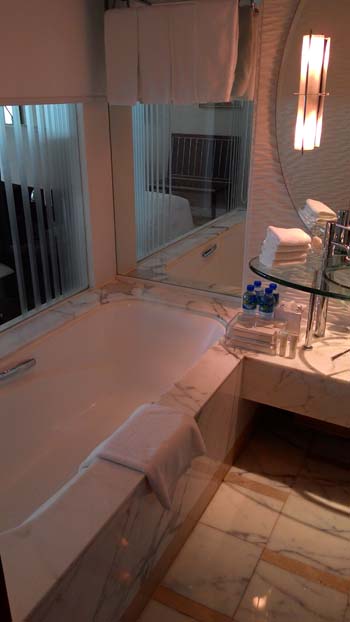 Comes with a huge bathtub too. :)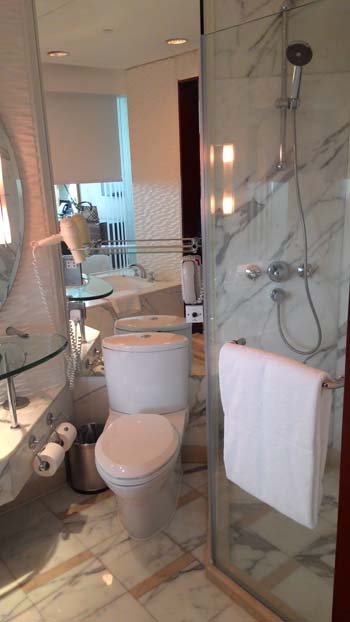 Nice, clean and spacious bathroom. I like.