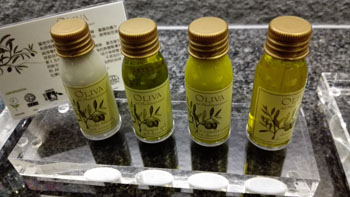 1945h (TW TIME)

Branded toiletries? Not sure, but smells nice.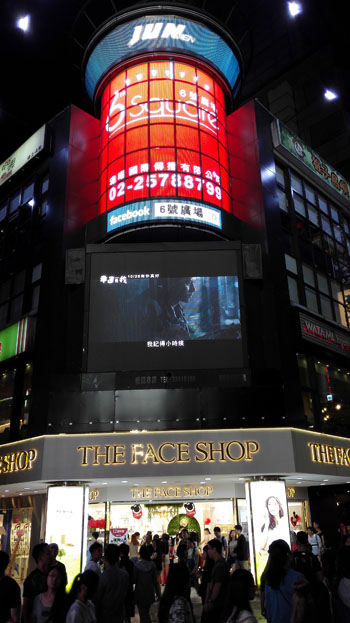 1950h (TW TIME)

Walking around Ximending. Looking for food....hungry!!!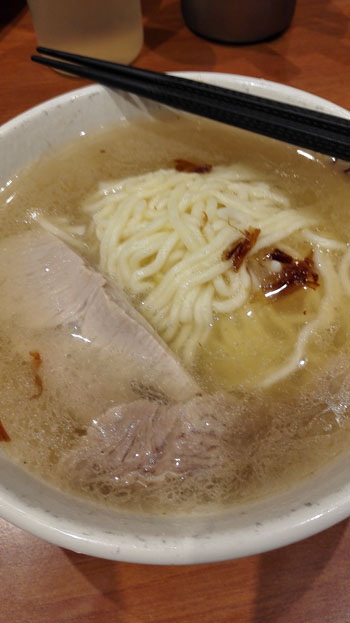 Stumble across this food store that sells only goose and noodles stuff. Nothing else. Does not look like much but was quite good!!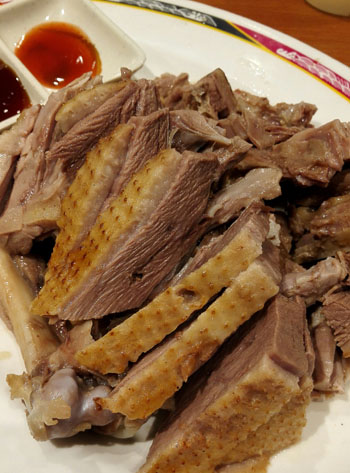 Although the name of the store is duck, they only sell goose meat. #goodstuff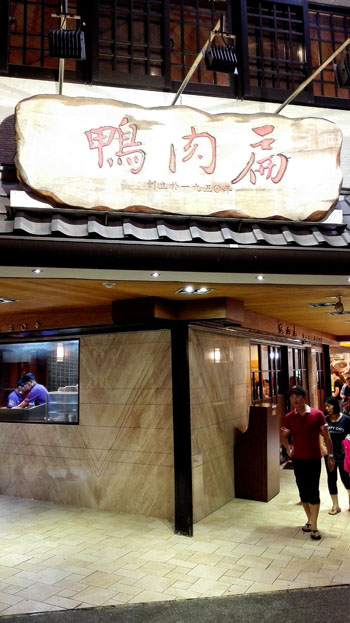 The store at the corner of XMD. Literal translates to "Duck Meat Flat".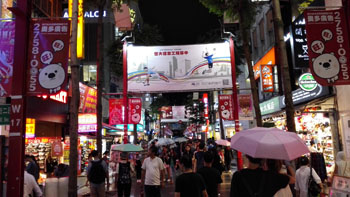 After a nice dinner, back to XMD area.It was drizzling (on and off)...sianz..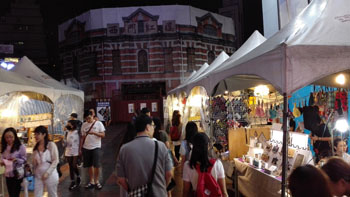 Went over to the Red Theatre / Red House, which features a bazaar on weekends selling interesting stuff made by the locals.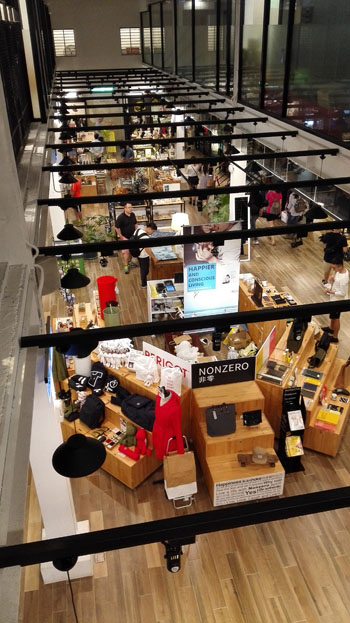 Interior of the Red House, 16 Creative Boutique.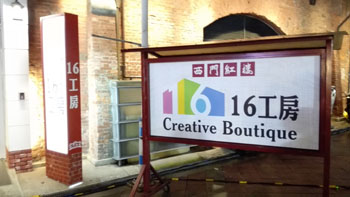 Entrance to the Red House. Quite a number of interesting items but not cheap.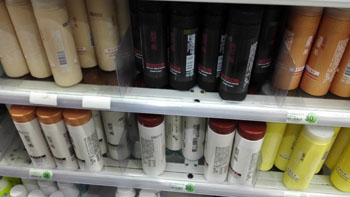 2115h (TW TIME)

Before making our way back to the hotel, dropped by the 7-11 and saw this milk tea which is now the in thing in SG. Bought some back to the hotel to try.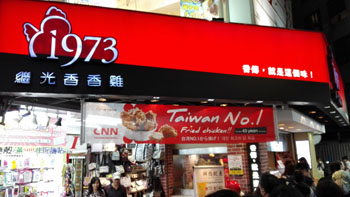 Saw this 1973 fried chicken, bought some to try.