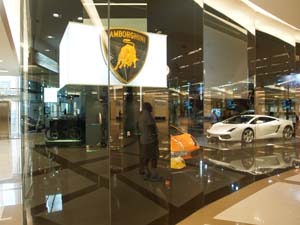 1750h (BKK TIME)

Got spare cash for a lambo? Get it here @ Siam Paragon. There is this floor dedicated to all the cool cars.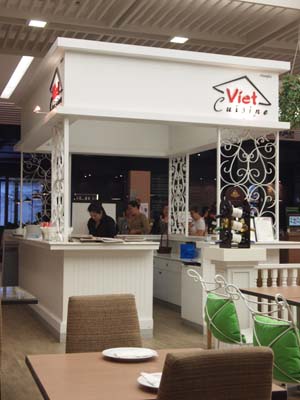 1805h (BKK TIME)

Ironic but we are having Viet crusine for our first meal in Thailand.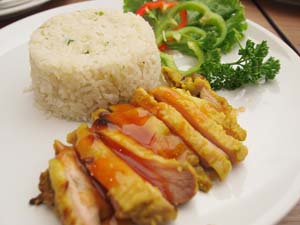 I had this, chicken chop with rice. Not too bad.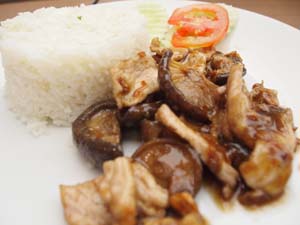 Wife had this garlic pork with rice.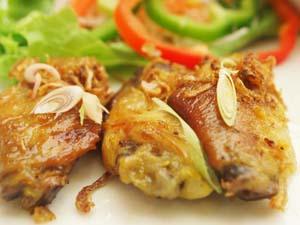 Fried chicken with viet spices for sharing.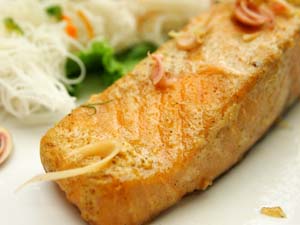 Aiken' favorite. salmon.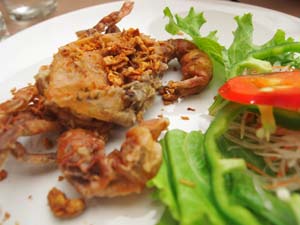 The soft-shell crab was good too but a bit small....haha.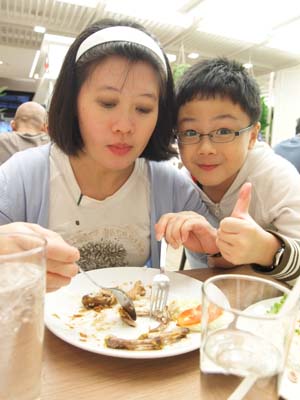 Aiken giving his stamp of approval for the food.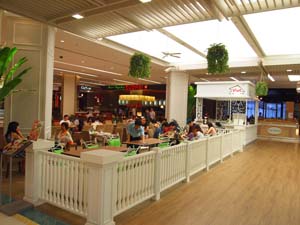 Another look at the Viet restaurant where we had dinner...which we came back again in 2 days..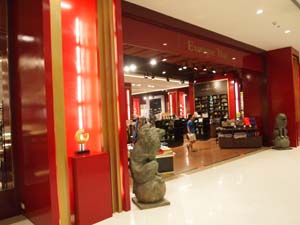 After dinner, it was more of exploring Siam Paragon.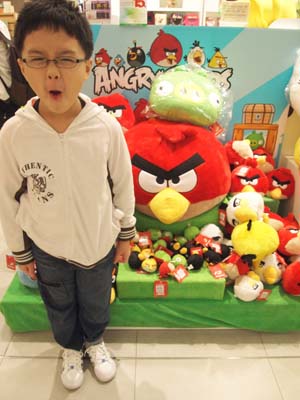 Here's Aiken doing his Angry Bird expression.