11/03/2012 @ 0900h (BKK TIME)

Woke up about 0800h for an early breakfast before we make our way to Chatuchak Weekend Market.
American Buffet Breakfast was included in our hotel stay.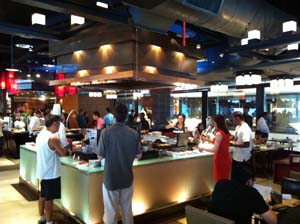 A look at the various stations. There was 3 in total.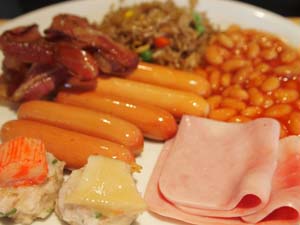 Breakfast was quite good. :)
Went back to our room, grab our stuff and off we went to JJ market.
1015h (BKK TIME)

The most convenient way to reach Chatuchak Weekend Market (also known as JJ market) is via BTS to Mo Chit station.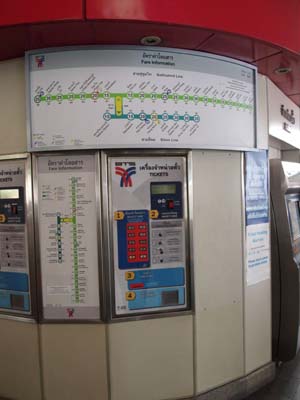 You can buy tickets at this ticketing machine. If you do not have any change, just make your way to the station control.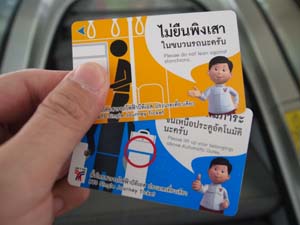 Looks just like our old MRT farecards.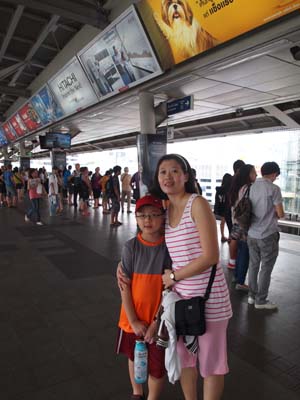 1023h (BKK TIME)

Waiting for the skytrain to arrive. Remember not to stand too near at the end as the train is relatively short..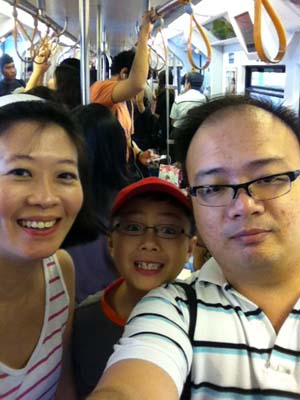 Looks just like our MRT.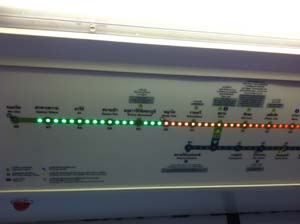 Light indicator to let you know which station you are at.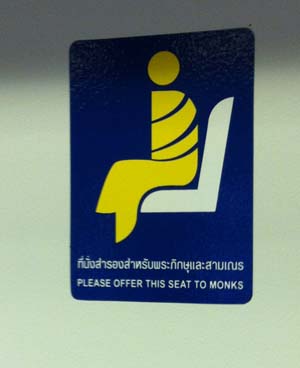 Thailand is primarily a Buddhist country. check out the respect for monks.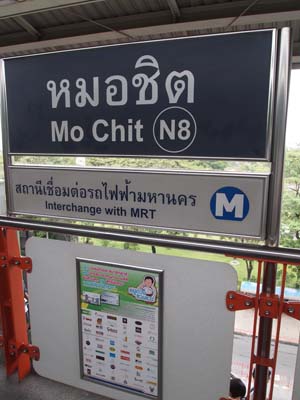 1038h (BKK TIME)

Just 15mins to reach Mo Chit from Siam BTS station.