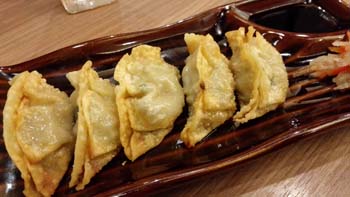 1855h (BKK TIME)

More side dishes. Hehe..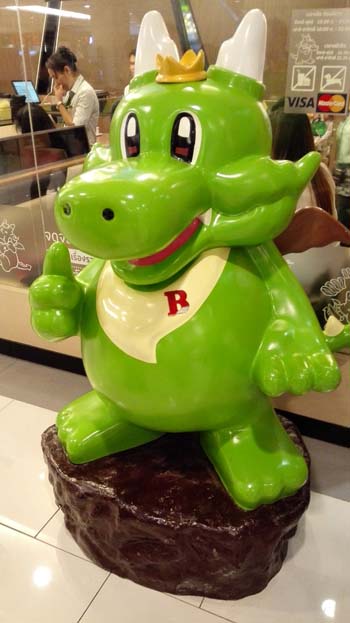 The BarBQ mascot. Small dragon??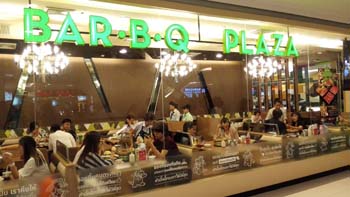 Plenty of outlets in BKK. Check them out if u come across any. :)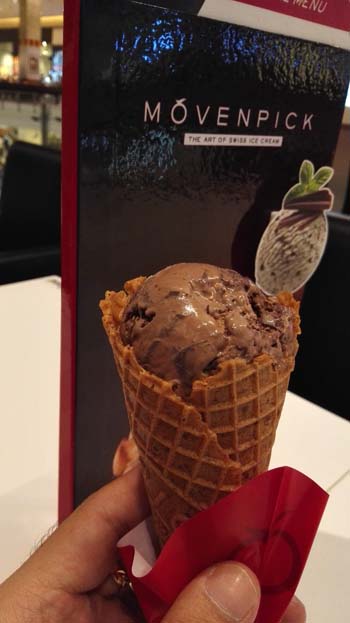 After dinner, must eat ice-cream. This is damn good. Have not tried this in SG, maybe next time.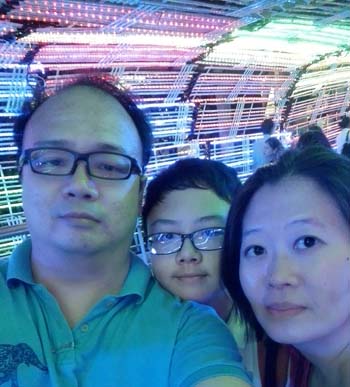 2100h (BKK TIME)

After dinner, we took a walk to Chidlom station to take the BTS back to the hotel. Along the way, we see the linkway lined with LED lights on top of the Erawan Shrine.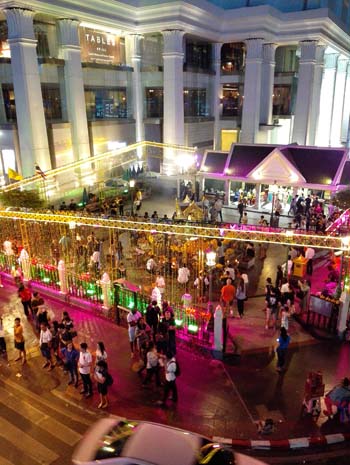 Erawan shrine. Earlier this year, a bomb blast occurred at this area. We are now back and stronger. Sadhu, sadhu, sadhu.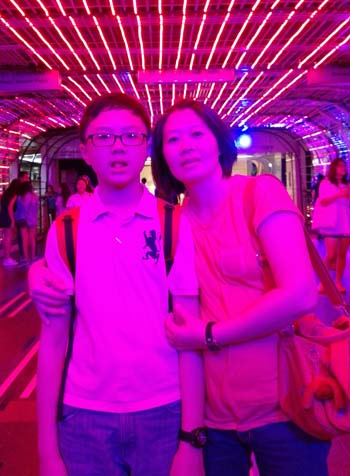 The changing lights. Aiken getting sleepy and tired from all the walking..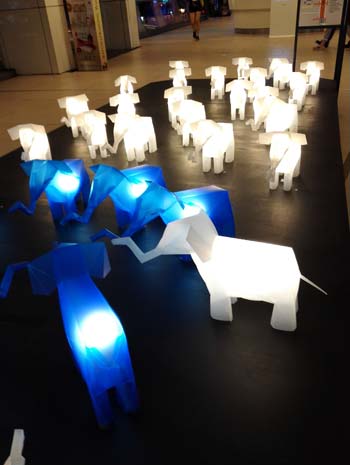 Came across this elephant origami lights along the walkway. Why SG dun have these..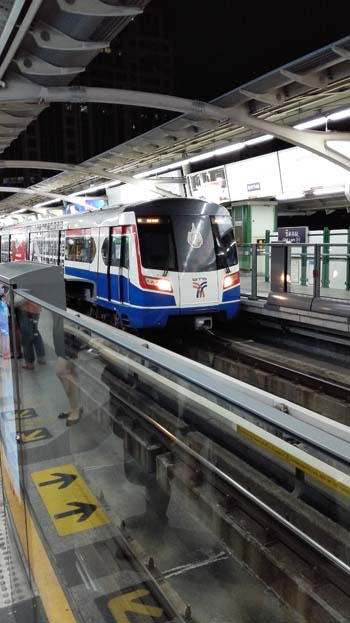 Taking the BTS back to the hotel. Realised the BTS is now slightly longer. Guess to accommodate the increase in human flow.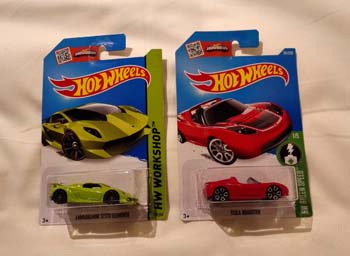 Only purchase on the first day of BKK...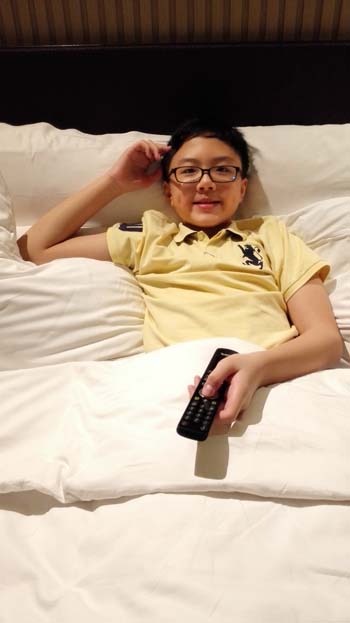 Enjoying the extremely comfy bed, in his words. That's it for Day 1.