1400h (BKK TIME)

Checking out the different types of soaps available.

Orange juice in Bangkok always tastes so good. Best for the hot weather.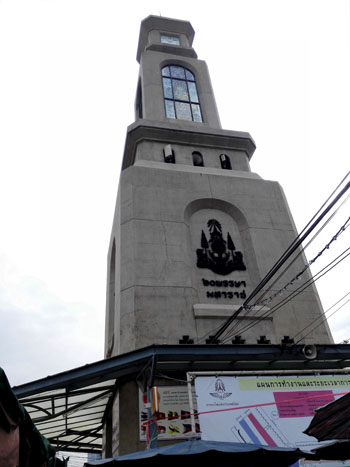 1500h (BKK TIME)

The most prominent landmark for JJ market. Clock tower at the middle of JJ.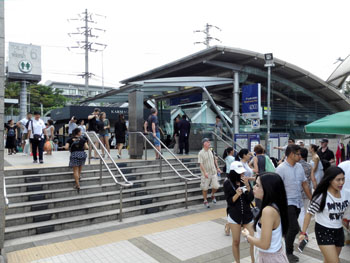 Making our way to Artbox Chatuchak via the Kamphaeng Phet MRT which is different from the BTS. BTS is all above ground.

Nice and cosy Metro Mall in the station linking to the next exit.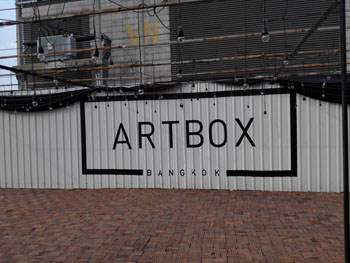 Artbox Chatuchak. Basically a flea market formed from various containers. A bit too earlier, nothing much to see though.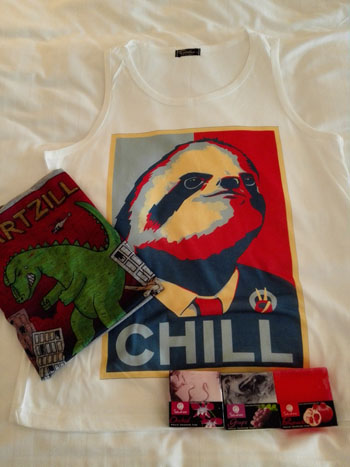 1645h (BKK TIME)

Went back to the hotel to drop off our loot from JJ market. Not much to buy this time round but still a good place to walk around.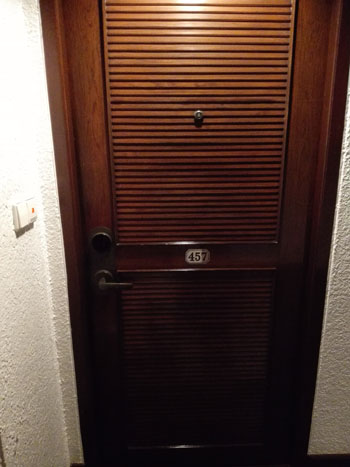 Our hotel room. 457.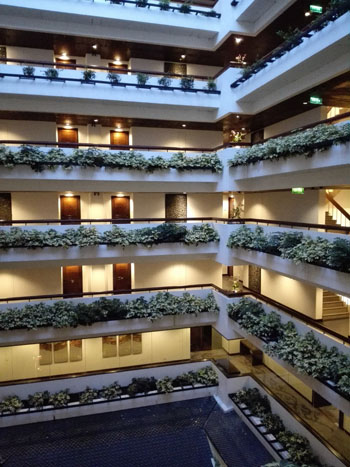 The courtyard in front of our hotel room.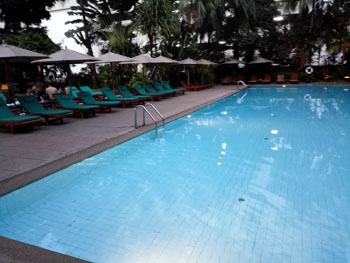 Swimming pool at level 2 which we used on our last day.