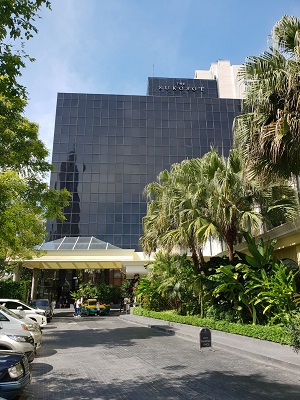 1240h (BKK TIME)

Made our way back to the hotel, hoping for an early check-in which never happened...haha.
Check in time is 2pm whch they were quite strict on..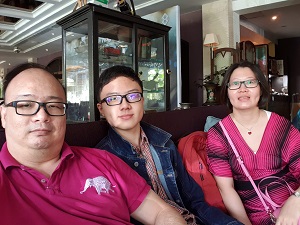 Got a free drink at the Sapphire Bar at the hotel whilst we waited...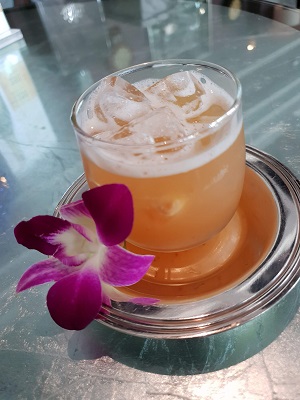 The drink was quite nice. Some pineapple, orange mixture.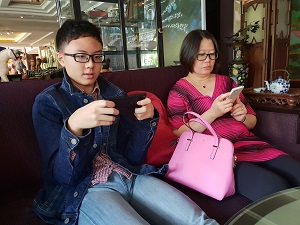 1315h (BKK TIME)

We waited and waited..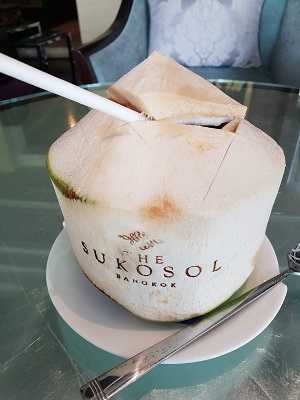 End up buying a coconut (expensive) and waited.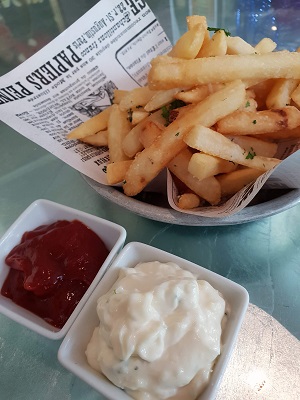 1340h (BKK TIME)

And some fries. This was some good stuff.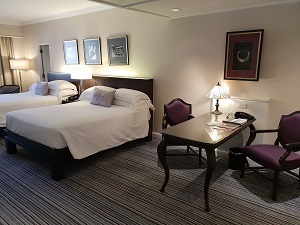 1400h (BKK TIME)

2pm check in, really means 2pm check in. The family room was big!!! One of the biggest hotel room we stayed thus far.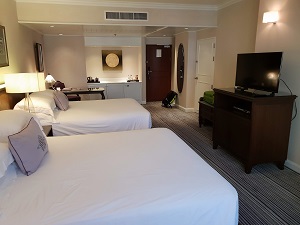 The 2 queen size beds, with a lot of walking space.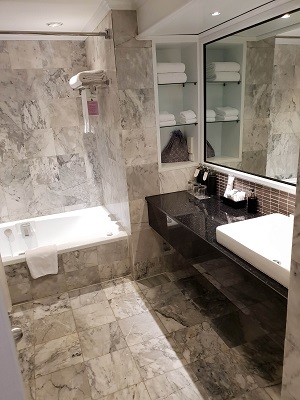 Spacious toilet.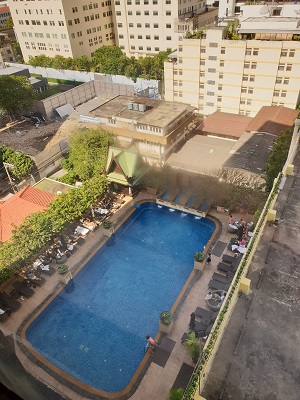 The hotel pool which we never really used.

View from the hotel room. Not much of a view in any case.