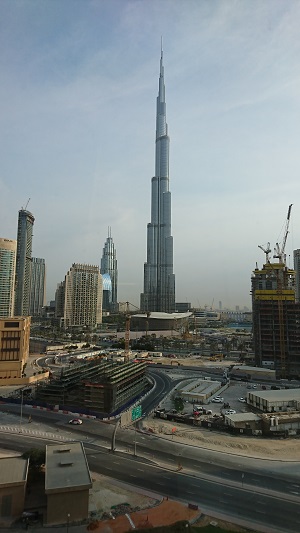 08/12/2017 @ 0850h (DXB TIME)

You can see Burj Khalifa from our hotel room, need to see from the left side of the windows. We did not go up the Burj as it was too expensive and not really worth it.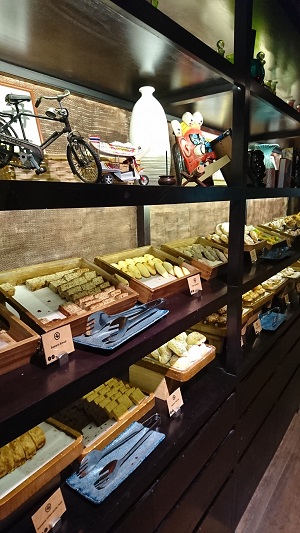 The usual hotel buffet spread.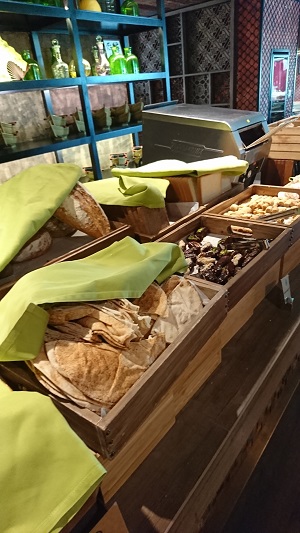 Some bread and arabic breakfast items.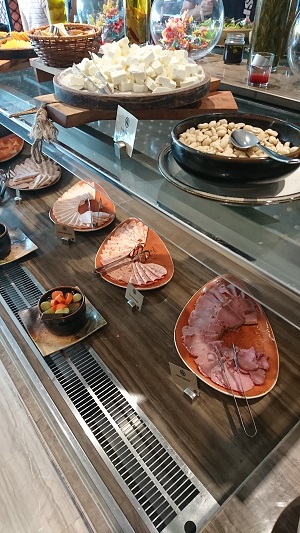 Cheese, crackers, cereal, ham, etc.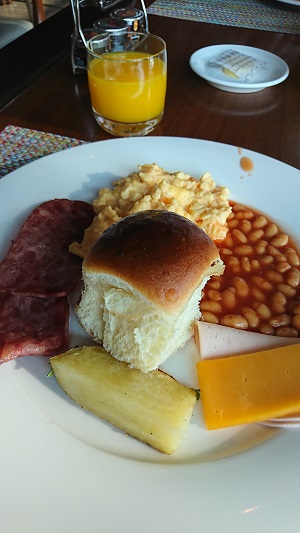 My usual breakfast staple for the next few mornings.

Enjoying their breakfast.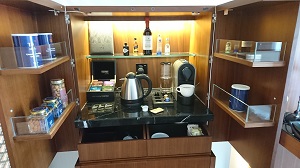 1015h (DXB TIME)

After breakfast, it is back to the hotel room to detox and grab my nesspresso from the minibar.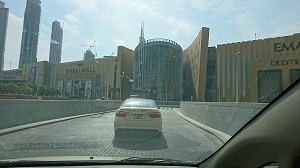 1130h (DXB TIME)

There is a free shuttle from Taj Dubai to Dubai Mall but since we missed the earlier shuttle, took a cab down to Dubai Mall instead. It is just about 5mins away. Not walkable...due to the construction around the area.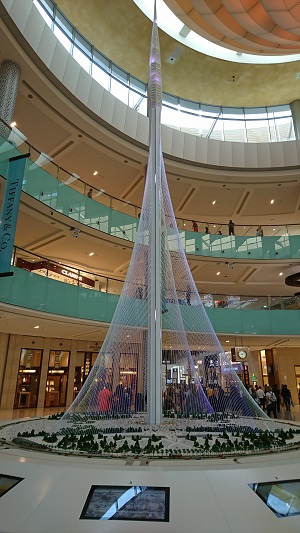 Model of Dubai Creek Tower which they are constructing. Expected to complete in 2020.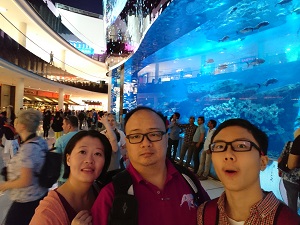 The aquarium within Dubai Mall. This thing is huge!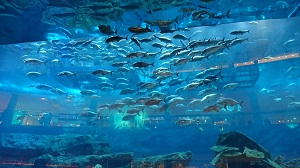 For a fee, you can also dive, feed the fishes.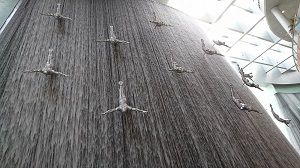 The Dubai Mall Waterfall. Whole thing is a whopping 24 metre tall, and it was designed by Singapore-based DPA Architects.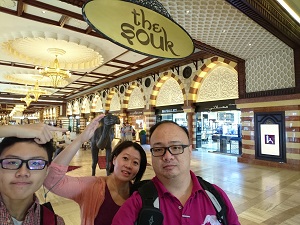 1220h (DXB TIME)

Replica of the traditional Souk in a modern mall.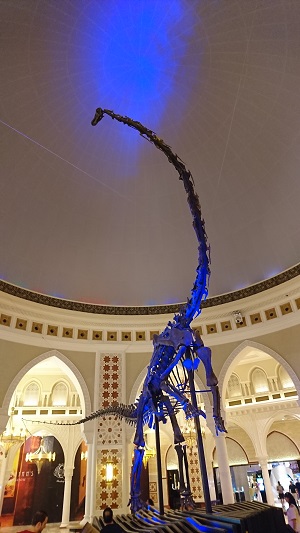 The Dubai Mall resident dinosaur. The 24 metre long, 7.6 metre high Diplodocus longus dino goes by the official name of DubaiDino. About 90 percent of this fossil bones are orginal and intact.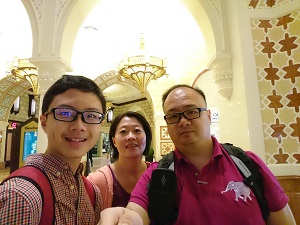 1230h (DXB TIME)

Posing with the interior of The Souk with its traditional lights and wall motifs.