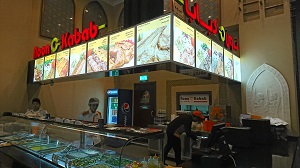 1330h (DXB TIME)

Lunch was at the Food Court located within Dubai Mall. Quite a lot of selection here, Arabic, Fastfood, Lebanese, etc. Wife and kid settled for this Kebab outlet.

Grilled chicken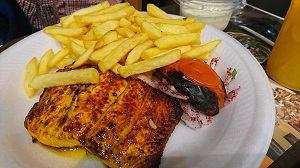 Grilled salmon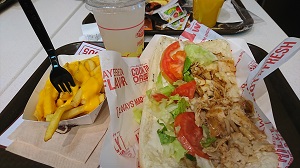 I got this subway, burger crossed thingie.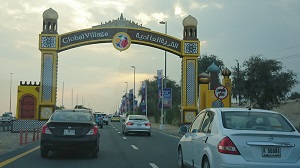 1650h (DXB TIME)

On our way Global Village Dubai.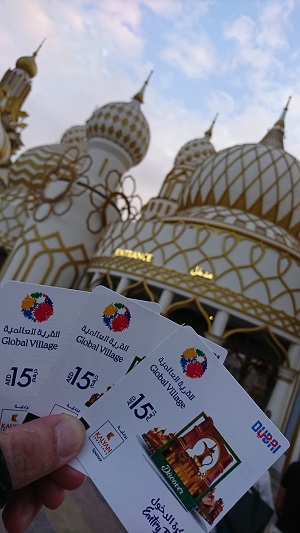 Tickets are at 15AED each.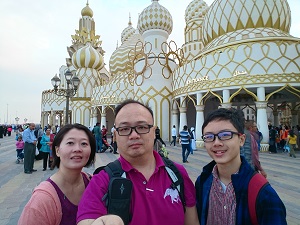 1700h (DXB TIME)

Global Village opens from 4pm till 12am/1am. Normally starts in Nov onwards till Apr the following year.


This is just the entrance area. This place is freaking huge.

It is like a mega pasar malam selling wares from various countries.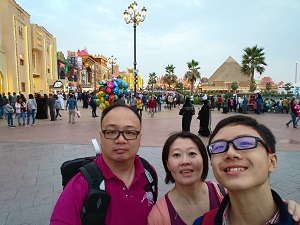 Every entrance facade features the country it represents. Check out the pyramid behind us.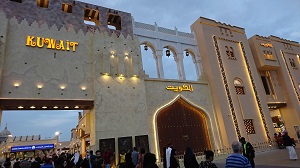 1720h (DXB TIME)

First stop, Kuwait.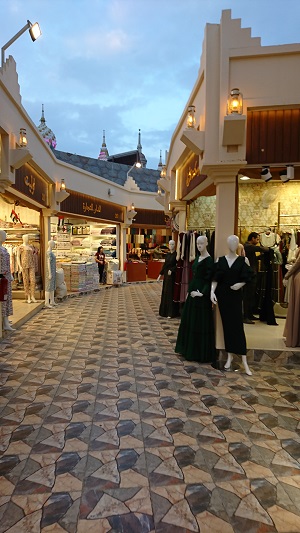 Selling various items representative of Kuwait. This is one place which I dun think I will visit in my lifetime...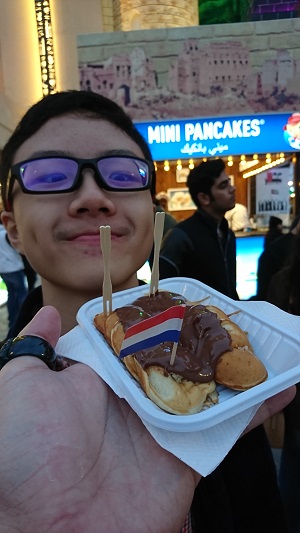 Grabbed some mini pancakes from the food booth outside Kuwait station.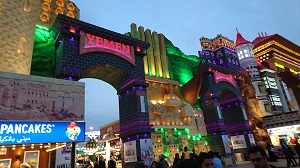 Next stop, Yemen.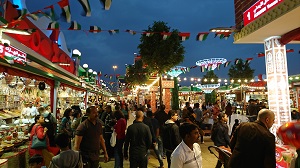 Can see that they really put in effort to distinguish the different countries and booth design.

We ended up buying some Yemen honey here. 100AED for 250gram of Ginger Honey. Not sure if we got ripped but prices seems to be similar around here.

Yemen has been famed for producing one of the best honey in the world.