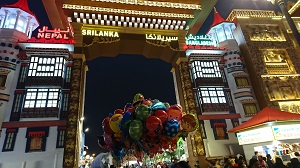 1755h (DXB TIME)

Sri Lanka, Nepal and Bangladesh.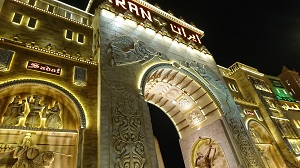 Iran, one of the nicest facade entrance.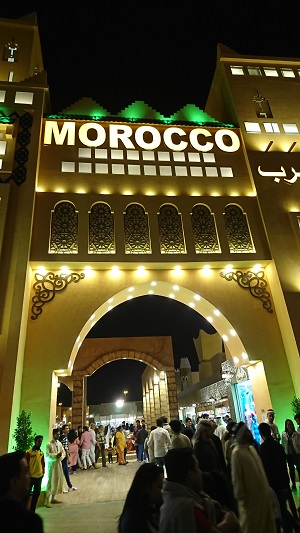 Morocco

Eqypt, we did not managed to go in cause were too tired by then. This was across the "river".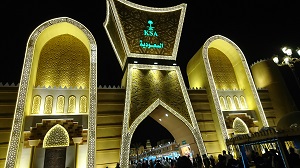 KSA, Kingdom of Saudi Arabia.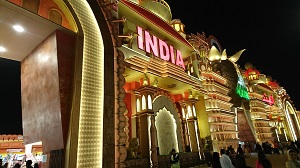 1845h (DXB TIME)

India. By then, our legs were killing us and we were trying to look for food...

Wife managed to get a cashmere and silk shawl here whilst me and Aiken got to sit down and rest our legs.

China. Went in to walk around a bit but was too tired to snap much pics.
1920h (DXB TIME)

Though it is only 720pm, our body clock is at 1120pm....no energy to go for the rides..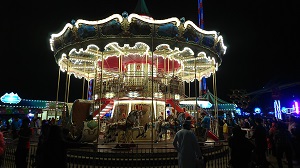 Carousel with two levels.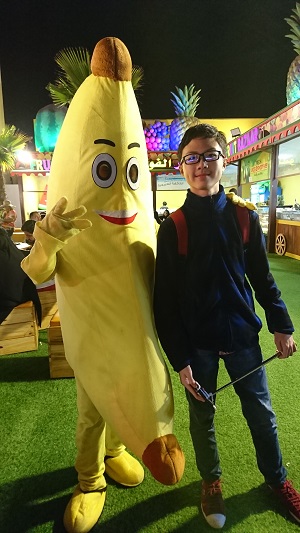 Aiken calls him President of the Banana.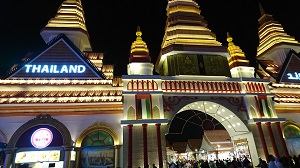 Sawadee Krub.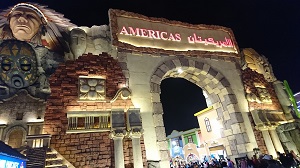 Welcome to Americas. With the wild wild west setup.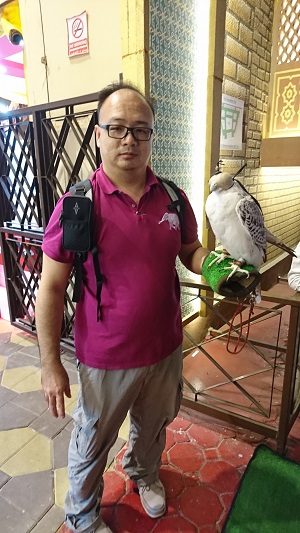 UAE section with a falcon where you can pose for pics.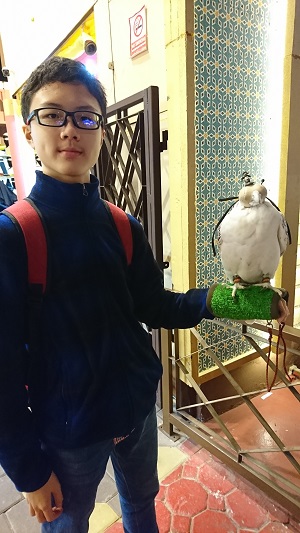 Close encounter.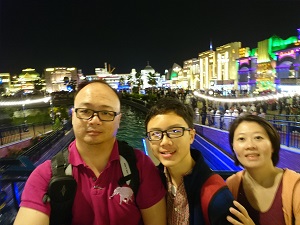 Photo on the bridge that runs above the river.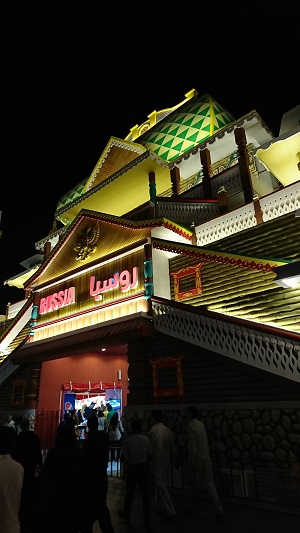 Checking out Russia.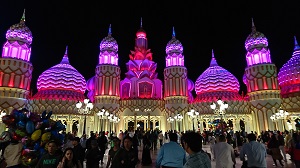 2020h (DXB TIME)

Too tired and hungry, had to go off before seeing all the different countries.