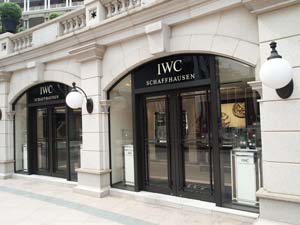 1510h (HK TIME)

One of the 2 shops @ 1881 which I was interested in. IWC watches. :)
However, somehow, I think they entertained me cause I was also wearing another IWC watch.....so much for service.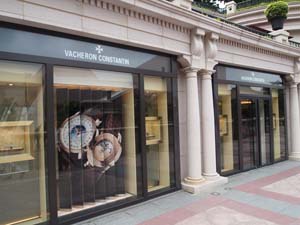 Likewise for Vacheron Constantin....went to see the VC Overseas which unfortunately (fortunately) are all only 42mm in diameter which I dun really like. Always preferred at least 44mm.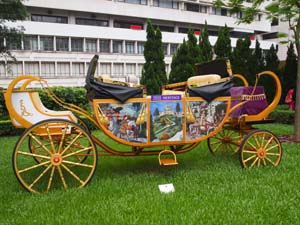 Nice carriage. Quite a few of them laying around the 1881. This place also seems to be damn popular for bridal shoots.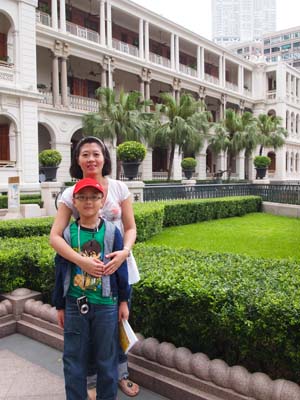 Photo time in front of the main building.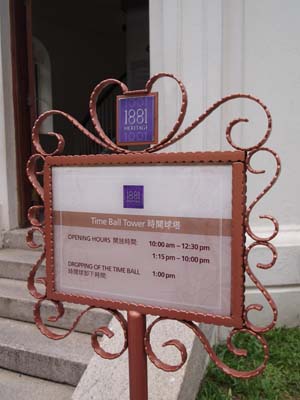 The Time Ball Tower @ 1881.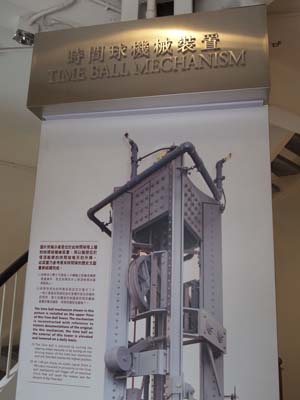 1521h (HK TIME)

Writeup about the time ball mechanism.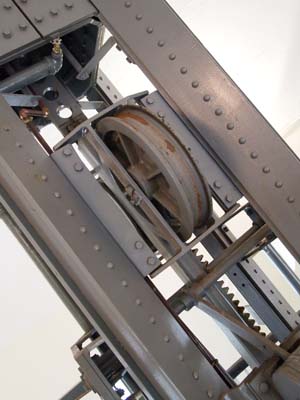 The dropping of the time ball is still done @ 1pm daily here.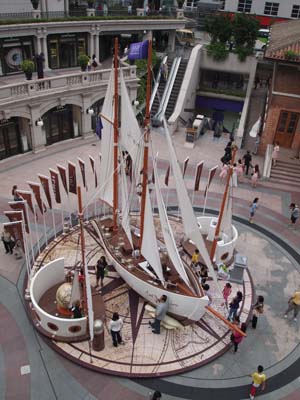 Central plaza of the 1881. Next stop, we are going to check out the area around temple street before making our way to the Temple Street Night Market.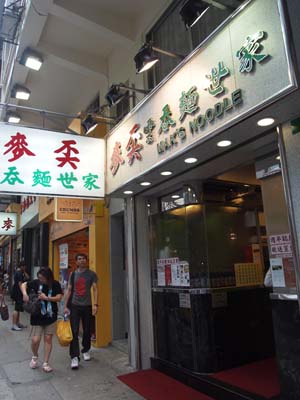 1550h (HK TIME)

Found this supposedly famous noodle outlet near temple street.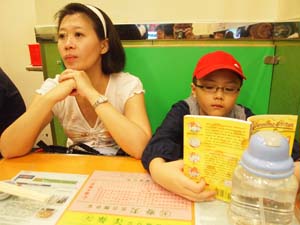 We are seated right at the end of the shop. Quite small with limited seats. Aiken is reading one of his favorite books...he brought a total of 4 books for this trip to read.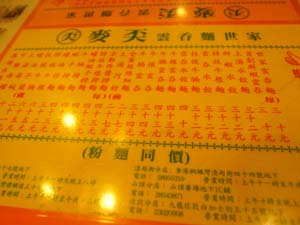 Thy menu, actually, most of HK food are not that cheap anymore...in fact costs more than SG.