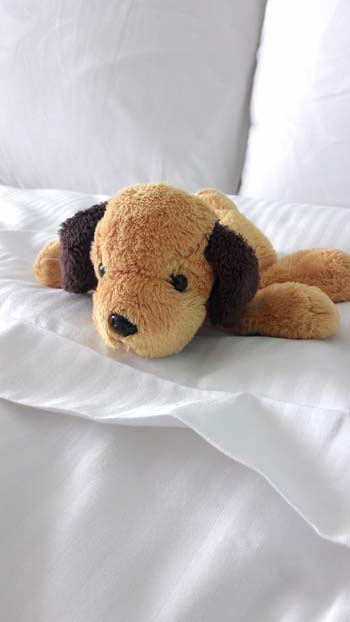 1220h (HK TIME)

One of the soft toy which Aiken brought along on this trip.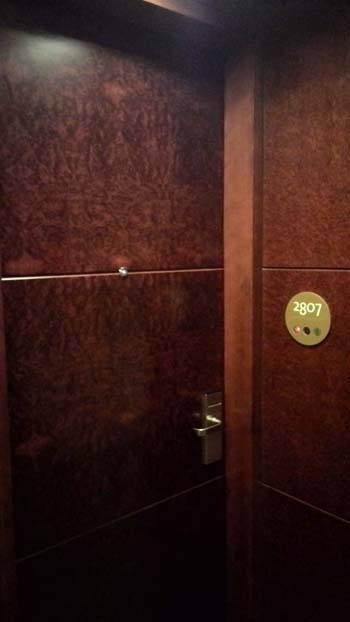 We are on the 28th floor. Room 2807.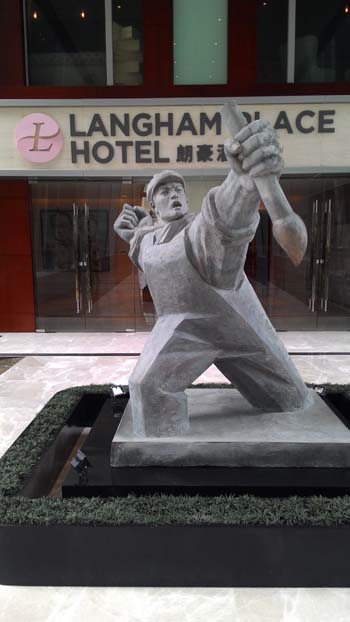 This hotel links directly to Langham Place Mall and the Mongkok MTR. Extremely convenient.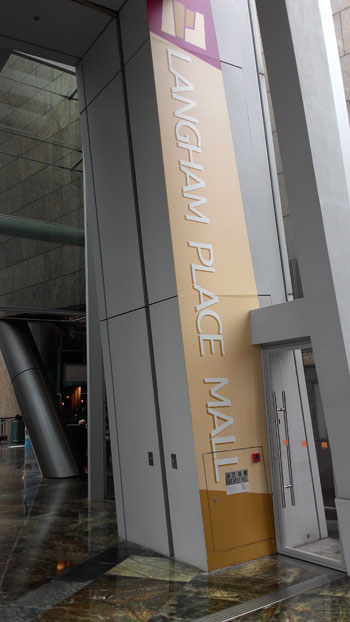 Linkway to the shopping mall.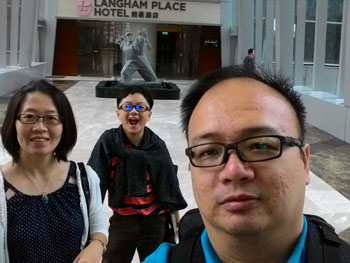 Time for a wefie. :)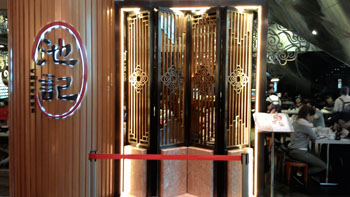 1230h (HK TIME)

Settled our lunch here at Langham Place mall. Food okay okay nia...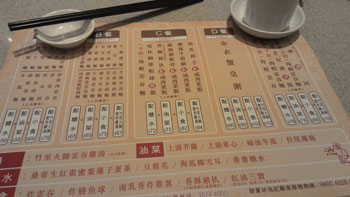 One of the challenge is to read the menu as we are all used to them being in english. :P

Trying to make sense of some of the food items as it is in traditional chinese characters.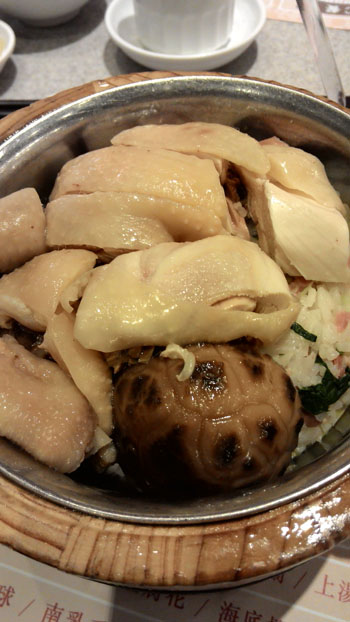 Wife had this chicken with vegetables rice which was so-so..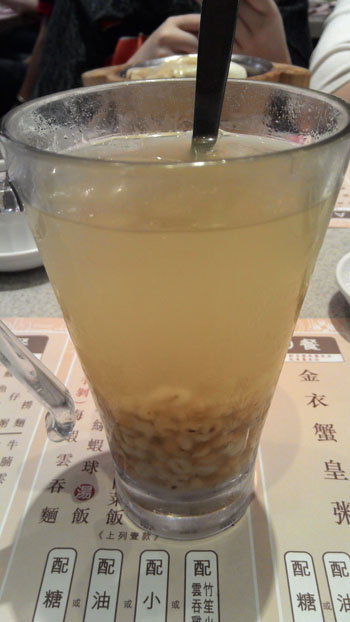 Nice cooling drink recommended by the staff.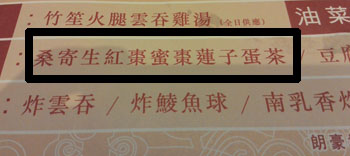 Name of the drink which I have difficulties reading some of the words....haha...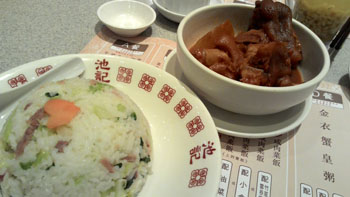 My Braised Pig Trotters rice which was good but not much meat....kns..