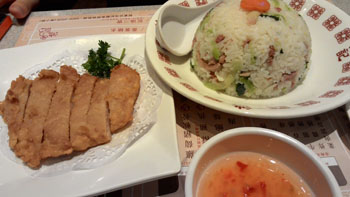 1250h (HK TIME)

Think Aiken's Fried Pork Chop meal set was the better one. You can never go wrong with fried stuff. Haha.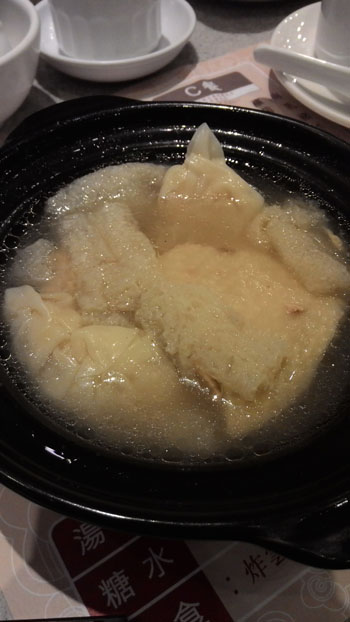 So so chicken soup.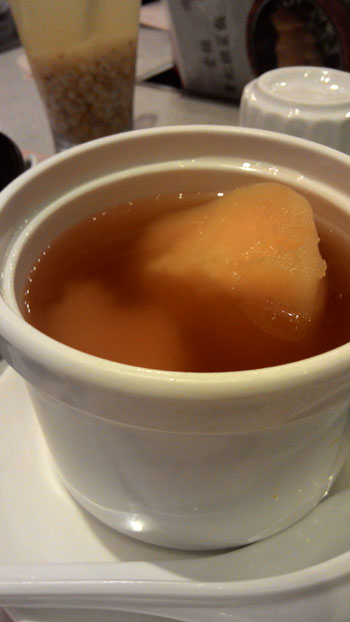 This sweet potato soup was the better one amongst all. Hahaha.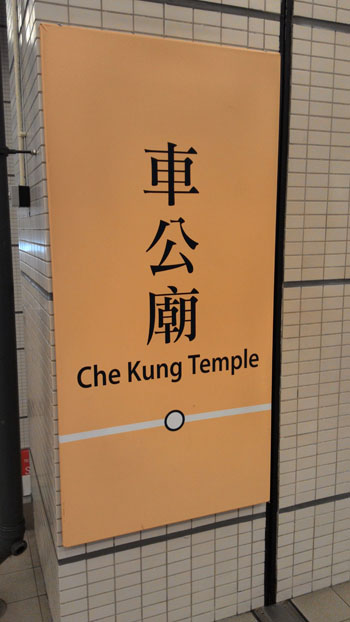 1410h (HK TIME)

Took the MTR to Che Kung Temple station to visit both Che Kung Temple and Hong Kong Heritage Museum.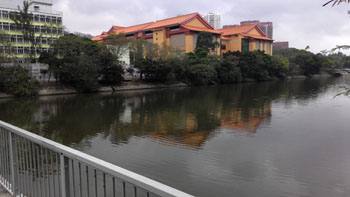 Had to cross a "river" to reach the Heritage Museum.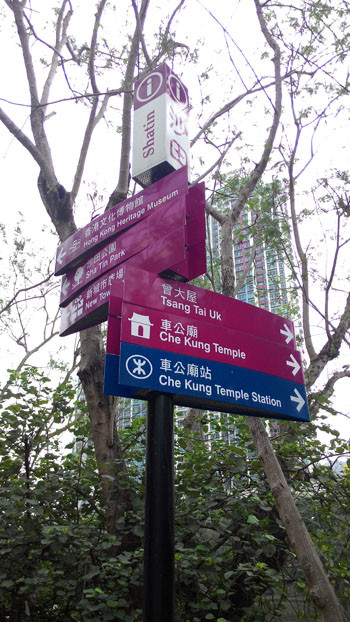 1419h (HK TIME)

Hong Kong have these signages all over which makes it easy to get around.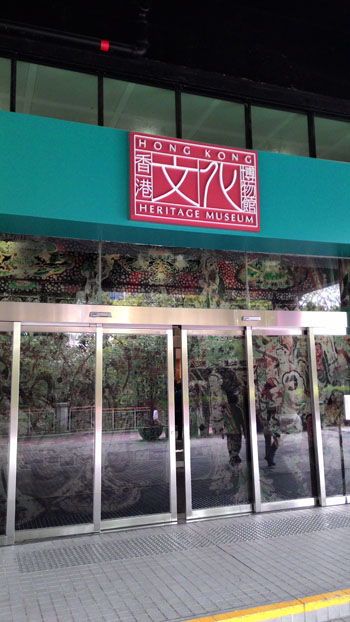 After a short walk, we reached the Heritage Museum.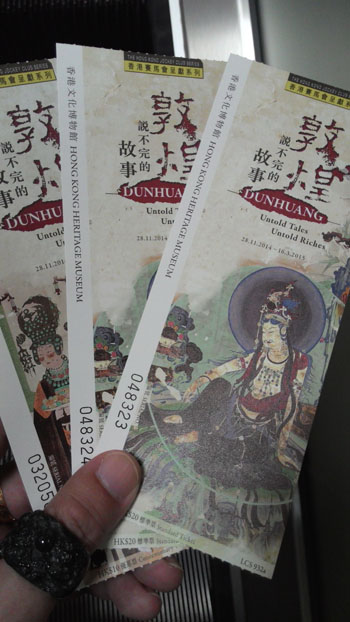 They have this Dun Huang Exhibition ongoing at the Museum which saw huge crowds.....it was super super super crowded. We gave up after 5 mins and left the museum....totally impossible to walk around or read the exhibit descriptions.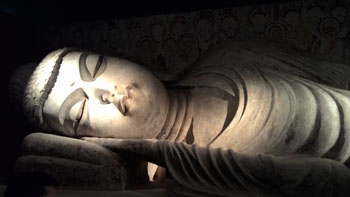 1438h (HK TIME)

One of the only picture I took..this was one huge sleeping buddha in one of the halls. We left Heritage Museum shortly after.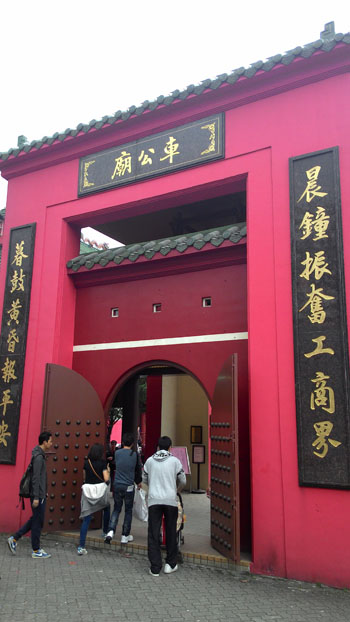 1505h (HK TIME)

Next stop, the Che Kung Temple which is just opposite the MTR. Temple which honours Che Kung, a military commander of the Southern Song Dynasty.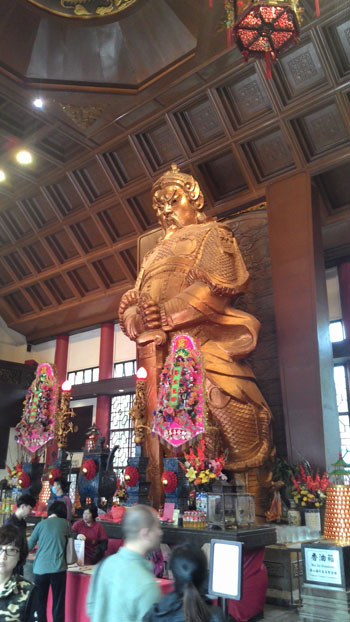 Giant statue of Che Kung, flanked by a huge drum and bell.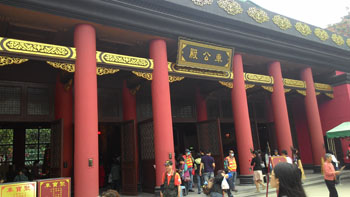 Main temple hall.