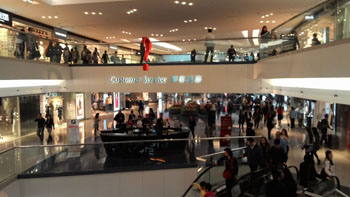 1540h (HK TIME)

Next stop, we took the MTR to Kowloon Tong. Going Festival Walk to shop and will grab our dinner there. Initially wanted to go back to Festive China (was there in 2012, the food was great) for our dinner but ended at another restaurant (wrong choice...)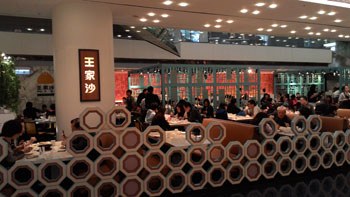 1730h (HK TIME)

We went here instead...perhaps we just ordered the wrong stuff...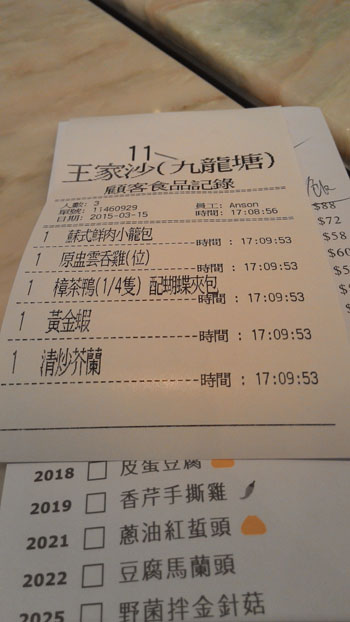 Items which we ordered.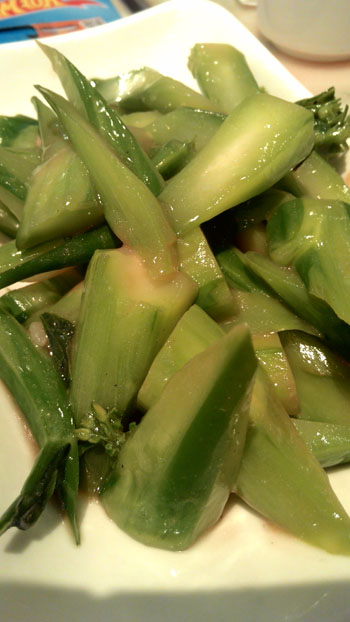 This veggie was not too bad. Always wondered why HK veggies seems sweeter compared to SG.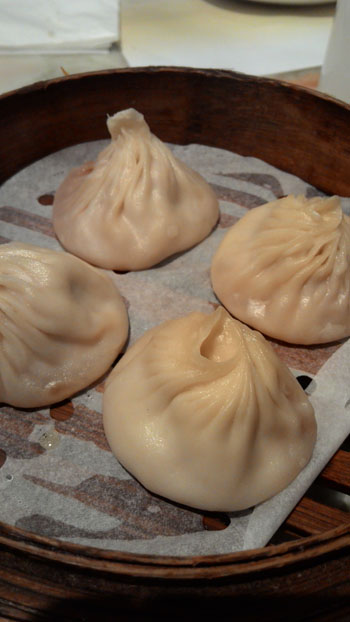 So so XLB. Din Tai Fung was much better.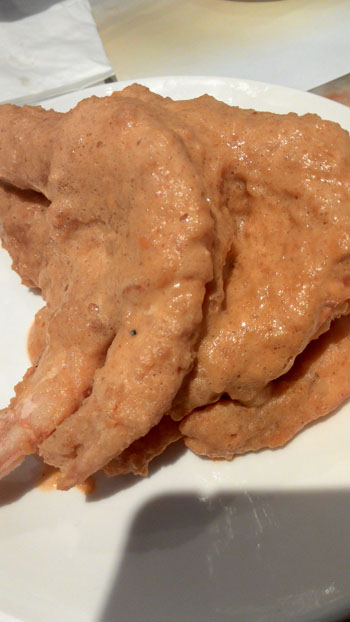 This was very good. Prawns with salted egg.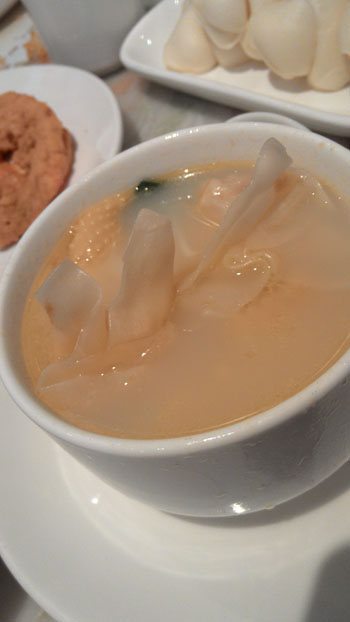 Chicken soup with dumplings. So so...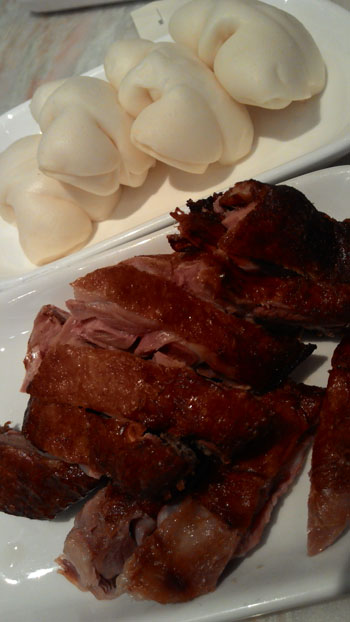 Damn dry and tough.....not nice.....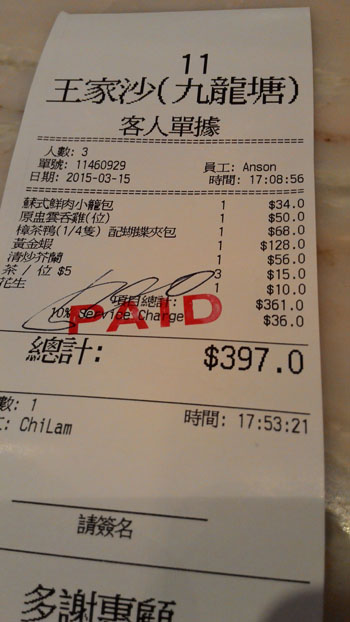 Not satisfying meal in short....and not cheap...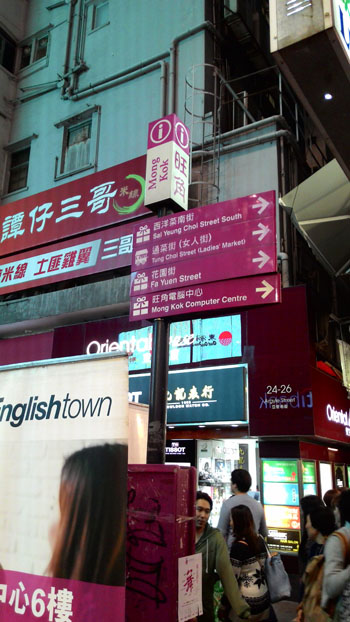 1845h (HK TIME)

Lots of time left after an early dinner, we decided to go walk around Ladies Market which was close to our hotel.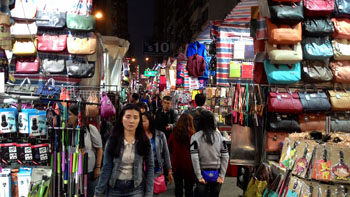 1900h (HK TIME)

Same old, same old. Every stall seems the same. So unlike BKK. Or perhaps we were just tired from the early flight.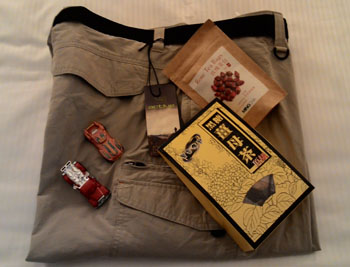 2000h (HK TIME)

Our loot from the 1st day of our trip. Nothing much. Will rest early for Disneyland tomorrow.