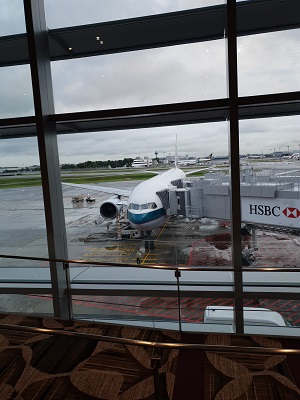 0715h (SIN TIME)

Checking out our ride to Hong Kong. We are flying with the NJC students. Going to stay in the same hotel and taking same flight back.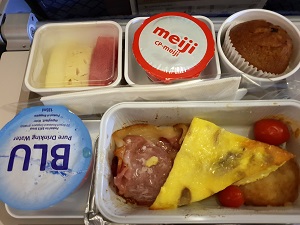 My choice of meal on board. Some egg with bacon...meh.

Wife took the congee selection. Meh also.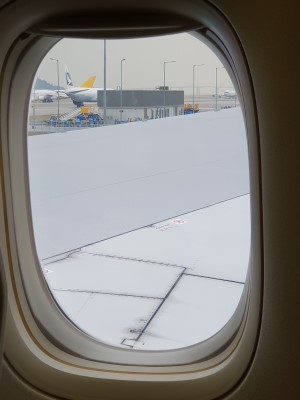 1200h (HK TIME)

HK is just about 4hrs from SG. Touchdown at HK Airport.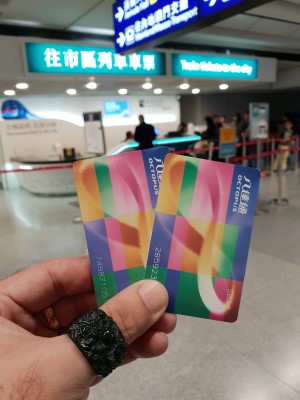 First order of business, buy/loan the Octopus card for rides on the bus/MTR.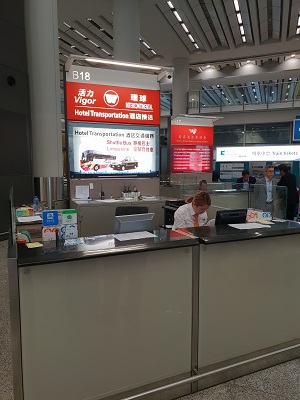 1250h (HK TIME)

Prebooked an airport transfer via Klook. Not sure which one cock up. Wanted the bus transfer (bigger) but ended up with the coach transfer...paid more also....zzzz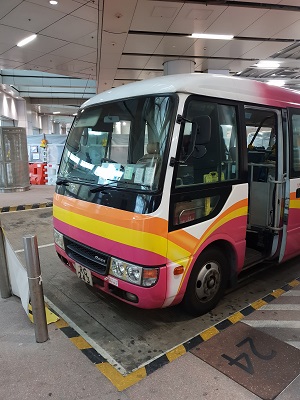 The transfer leaves every 30mins.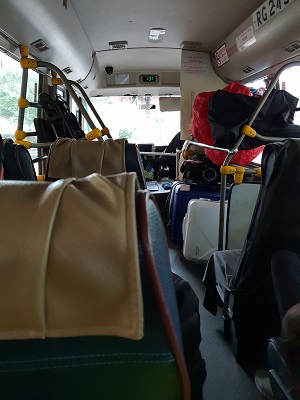 Super cramp inside...
1400h (SIN TIME)

Checked into Panda Hotel. Do not ever take the executive rooms on the 29th floor, opt for the ones on 28th instead. We were disturbed by the kitchen which were located on the 30th floor every nite....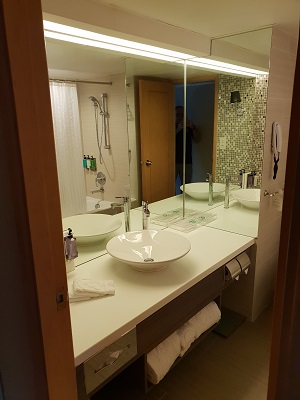 Simple layout, nothing to shout about.

Always a challenge to get the exact temperature for the hot water shower..

View from the hotel room.

Our room number.