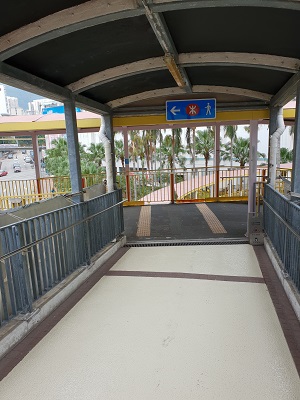 1430h (HK TIME)

Made our way to locate the famous Yung Kee for lunch. The hotel is connected by linkway to Tsuen Wan MRT station which is the last station on the Tsuen Wan line. However, the nearer station is actually Tai Wo Hau.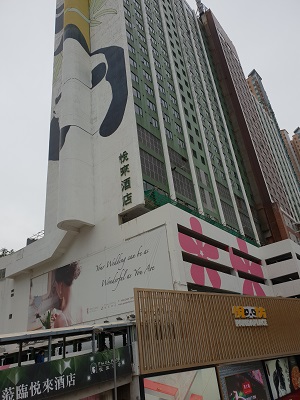 View of the Panda Hotel from outside.

About 10mins walk to the MTR station.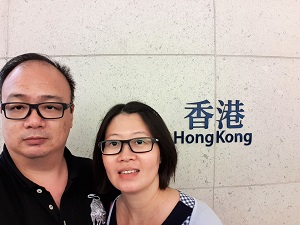 1505h (HK TIME)

Alighted at Hong Kong station to make our way to Yung Kee. Hong Kong station in Hong Kong...corny much..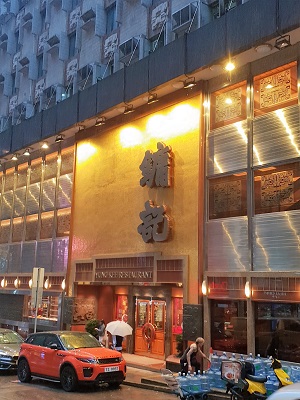 The famous Yung Kee. First time here despite coming to HK quite a few times over the years...very expensive restaurant..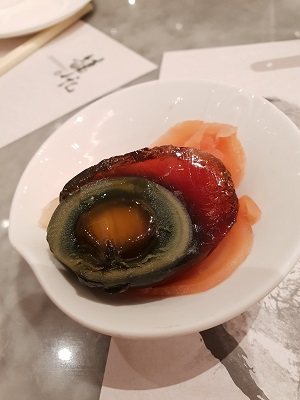 Half a century egg costs HKD15...haha..

They run out of roast pig thus, we got the goose and char siew combi instead. Quite delish.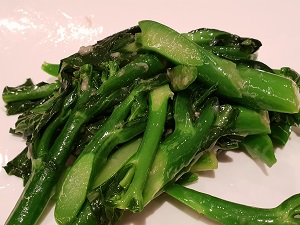 Veggie in HK always seems sweeter than those in SG.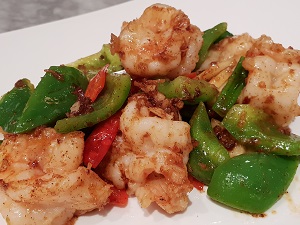 HUGE prawns in XO sauce.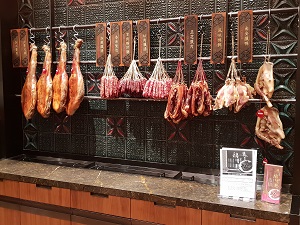 You can also buy cured meat here...overall damage for the 3 dishes, 2 plain rice and chinese tea....$172SGD!!!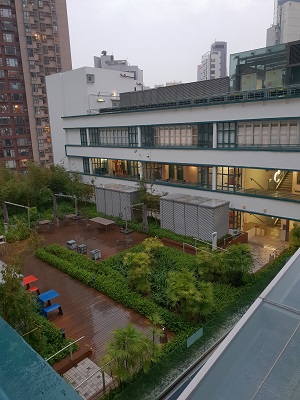 1610h (HK TIME)

It was pouring when we left Yung Kee to make our way to PMQ. PMQ is a place where you can check out various products by local HK designers.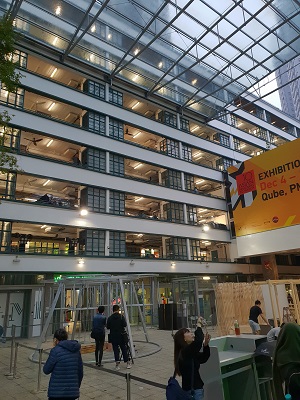 Ground floor of PMQ where they are setting up for some upcoming event. Still pouring...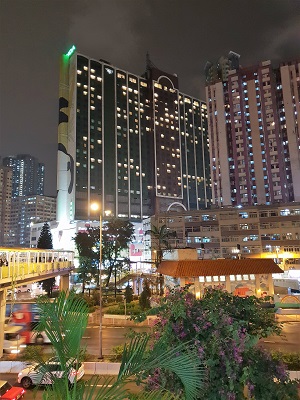 1845h (HK TIME)

Made our way back to the hotel to grab dinner at Panda Place located below the hotel.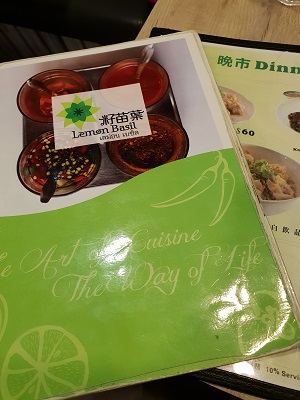 1900h (HK TIME)

Settled for a Thai resturant at Panda Place.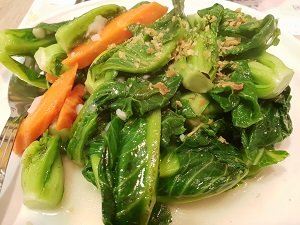 So so veggies. The one at Yung Kee still best.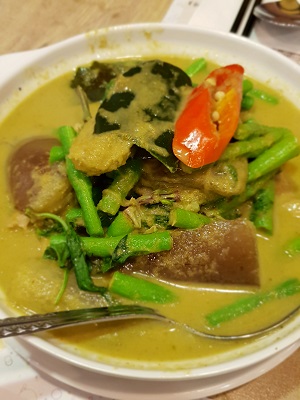 Green chicken curry which had a overdose of mint leaves..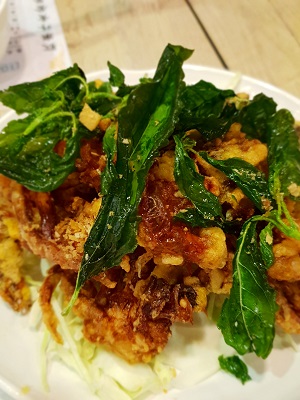 Only dish that I find nice...soft shell crabs. Back to the hotel after this to rest..