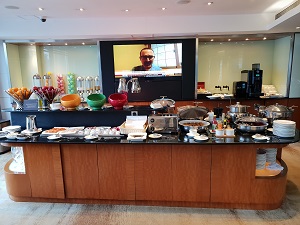 28/11/2018 @ 0915h (HK TIME)

Did not plan much for today other than some shopping as the band competition will be happening today at 2.50pm at Youth Square, CHai Wan. We had our breakfast at the executive lounge on the 30th floor.

Usual items for me.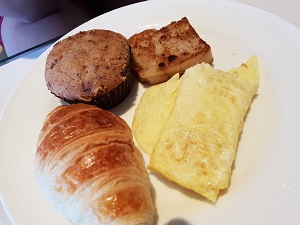 For the next few days, only the types of egg omelette and stape items varied. The rest are the same.


View from the executive lounge.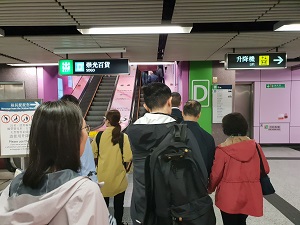 1230h (HK TIME)

Took the MTR to Causeway Bay to check out SOGO.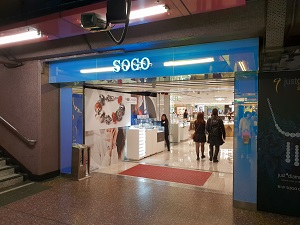 Linkway from the MTR connects to the lower floors of SOGO departmental centre.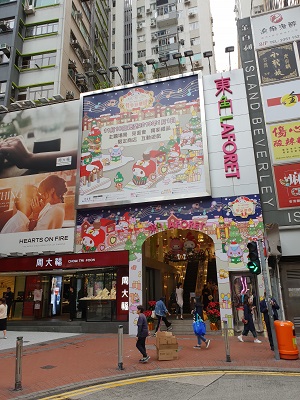 Pop over to Laforet opposite SOGO, nothing much here..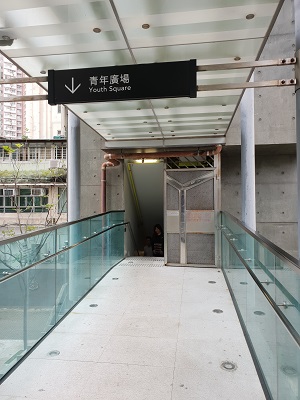 1350h (HK TIME)

Reach Youth Square at Chai Wan MTR station. Last station of the line..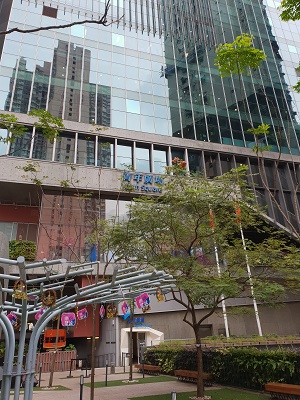 Exterior of Youth Square.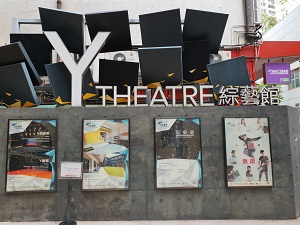 The band competition is held at Y Theatre.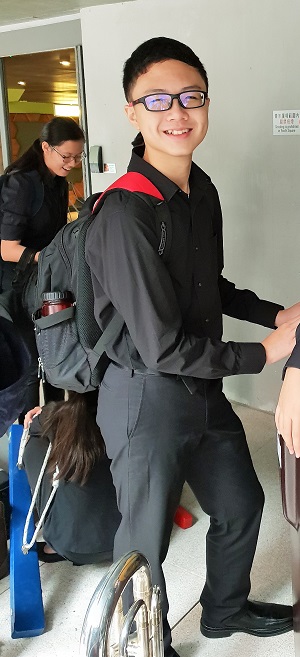 Managed to catch Aiken and his frens outside the Y Theatre.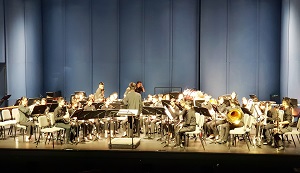 Standing by for action.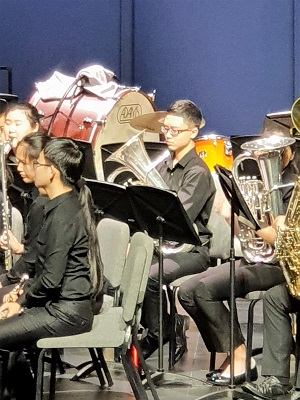 Intense concentration...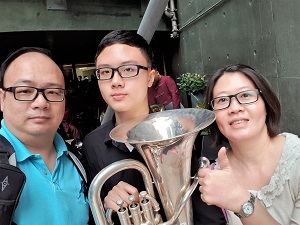 NJC did well for the competition, coming in with a Silver award.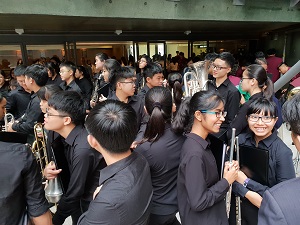 All smiles.