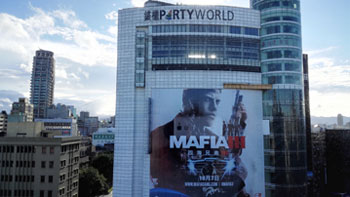 16/10/2016 @ 0720h (TW TIME)

The view directly opposite our hotel room. Heard karaoke is fairly cheap in Taiwan but we did not go.

The usual hotel buffet spread. Quite ok.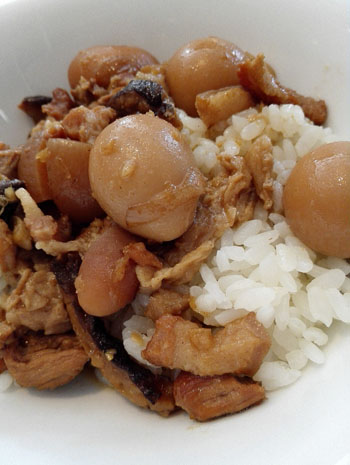 This ended up as my usual breakfast staple for the next few mornings. Braised Meat with quail eggs.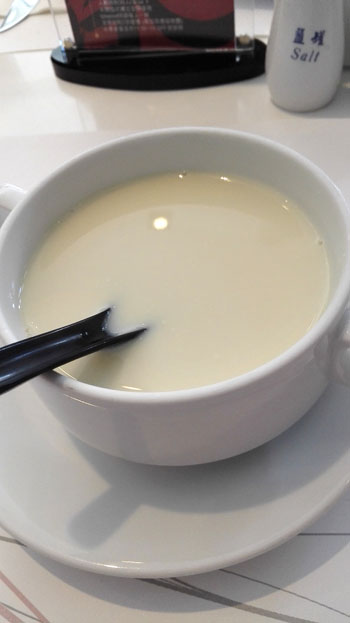 This too. Hot soya milk.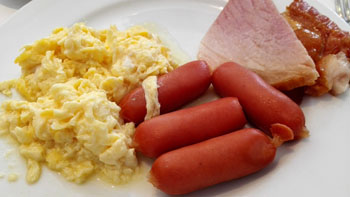 The average american style breakfast.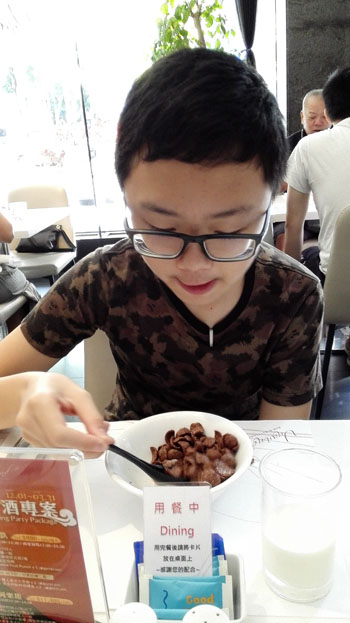 His standard cereals for the morning.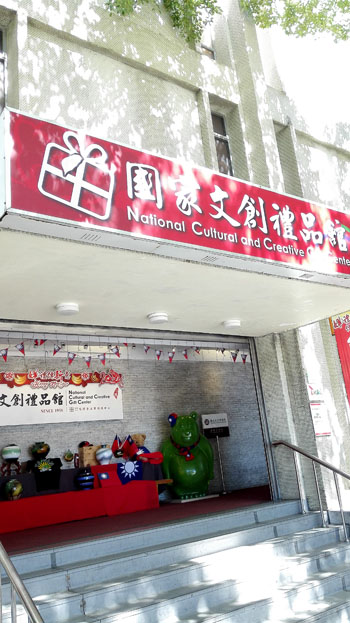 1200h (TW TIME)

Our first stop, the National Cultural and Creative Gift Centre. Got here by cab and apparently, the driver did not know the location. Had to search for the road name on my phone.
This is like the one stop station to search for any gift from Taiwan.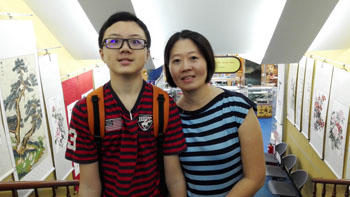 Inside the centre. Quite a few storeys.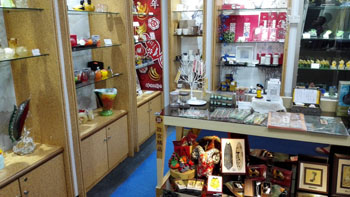 Prices range widely for the items. Quite interesting place to visit if you have the time.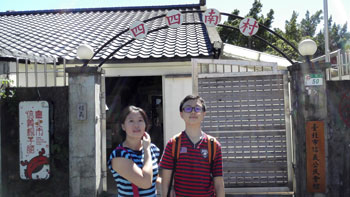 1255h (TW TIME)

Next stop, Si Si Nan Chun which is located close to Taipei 101. On weekends, there is a "farmers" market and normally various exhibitions going on.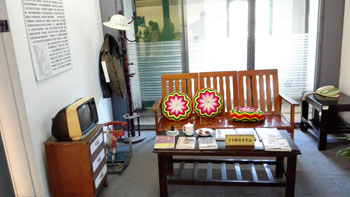 Exhbits of olden days Taiwan.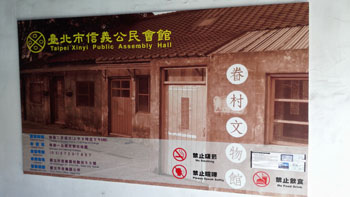 The Xinyi Public Assembly Hall.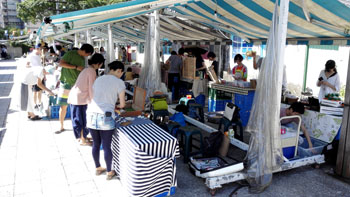 1300h (TW TIME)

Vendors setting up. Took a quick walkaround, nothing much catches our eye..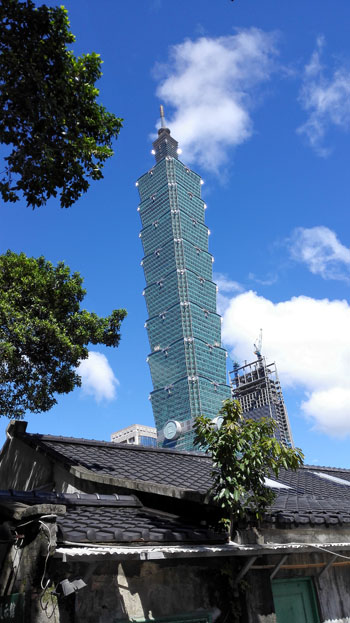 1305h (TW TIME)

Constrast of old and new. Within walking distance to Taipei 101.