First time going to a more "exotic" location. We were deciding between Beijing or Shanghai for the coming June holidays. In the end, decided on Beijing for the GWOC (Great Wall of China) and Forbidden City. Shanghai will have to wait.

The weather in Beijing was HOT and dry but nevertheless, it was quite a good trip.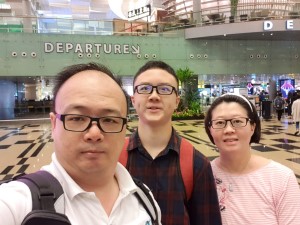 22/06/2019 @ 0620h (SIN TIME)

Our flight is at 830am. Reached the airport T1 at about 615am. Checked in our luggages and took the mandatory photo in front of the Departure Gantry.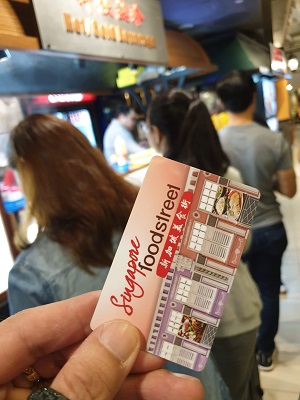 First order of business. Breakfast at the foodcourt. Prices here are comparable to outside.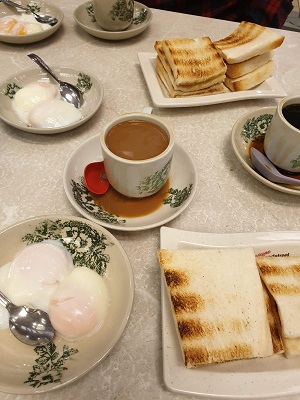 0645h (SIN TIME)

Breakfast for legends.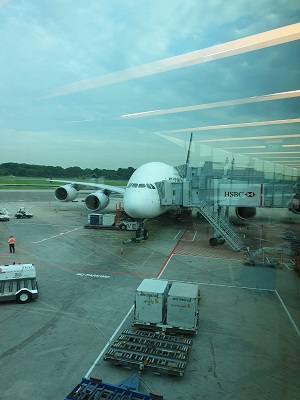 0810h (SIN TIME)

Boarding time.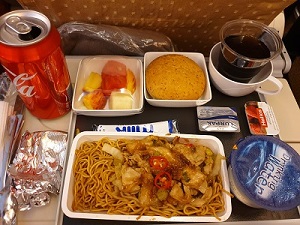 1000h (SIN TIME)

Food was served about 1.5hrs into the flight. Nothing to shout about.....meh.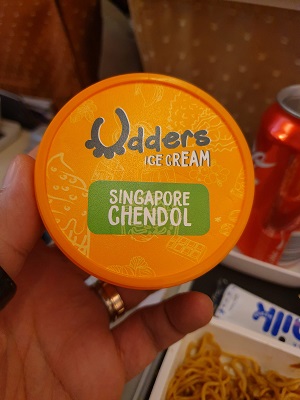 First time trying Singapore Chendol ice-cream. Not too bad...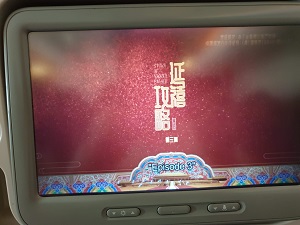 Doing my catchup on this drama series on the plane so that I will know which palace from which palace...haha.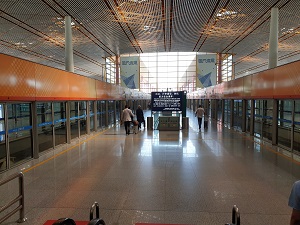 1510h (PEK TIME)

After a long queue at immigration, you have to take the skytrain to the arrival hall. There is no time difference between SG and Beijing.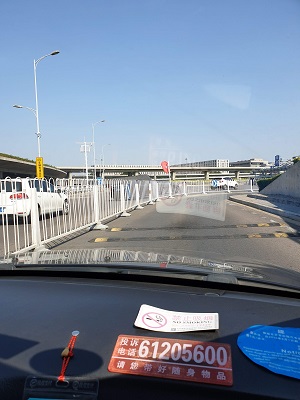 1540h (PEK TIME)

Grab a taxi from the airport to our hotel.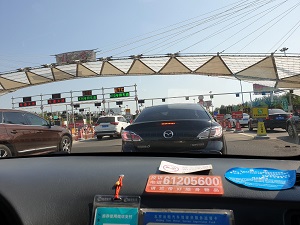 Their version of ERP. It was RMB10 to pass this toll.