Did not expect to pop over to Bangkok so fast. We were just here last year, Dec 2019. Back again to pass some items to a friend who is staying here and do some prayers to Phra Pikanet @ CentralWorld. Also to visit The Market which opened on 14 Feb 2019, located just beside Big C.

First time taking budget to BKK as we did not plan to stay over. Flying over in the morning and coming back at night. End up kena flight delay..zzzzzzzzzzzz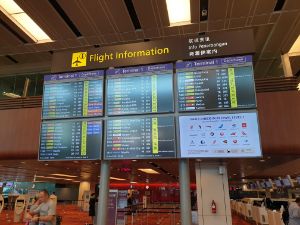 18/01/2020 @ 0900h (SIN TIME)

Our flight was supposed to be at 1120am. On the way to the airport, got a message from Google Assistant that the flight was delayed till 1345hrs!!! WTF!!! Was thinking that it will be a mad rush later since our return flight was supposed to be 2040hrs on the same day.

Oh well, have to make do with it. Spent the next few hours bumming around Jewel. This is the last weekend before CNY!!! Happy Mouse Year.

The most photographed avatar waterfall in Jewel.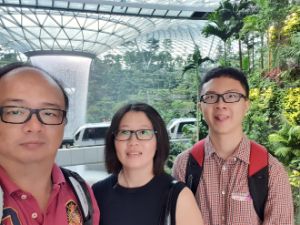 With the skytrain passing by.
1010h (SIN TIME)

Just nice, Pokemon Centre opened at 10am.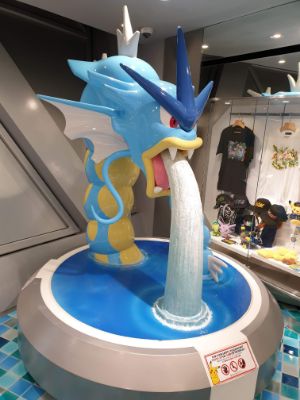 One of the moments with no people in your frame.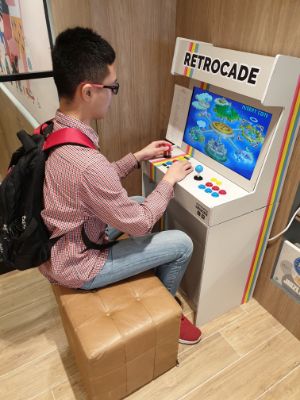 Aiken checking out the retro arcade machine in Naiise.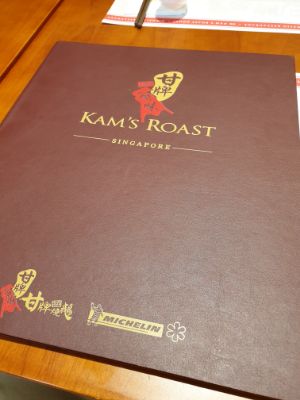 1120h (SIN TIME)

Did not try this in Hong Kong last time. Try in SG.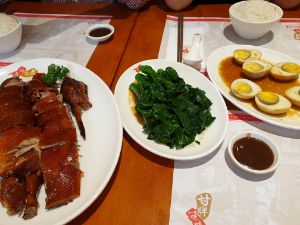 Not too bad...but i still prefer tbe goose version in HK.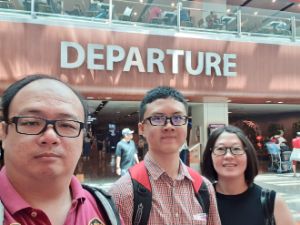 1225h (SIN TIME)

Checking in liao. Damn the delay....