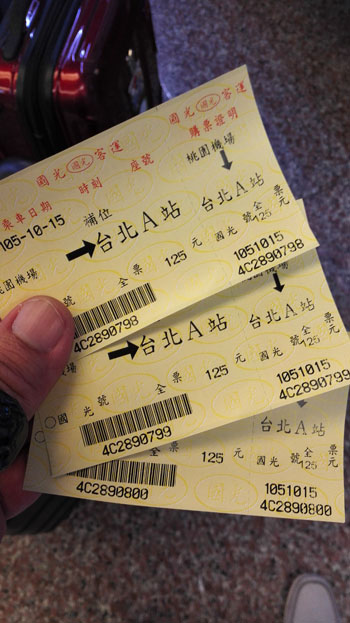 1735h (BKK TIME)

Bus tickets to Taipei Main Station. The bus is more like a tour coach. Big and spacious with ports for phone charging.

Stickers for the luggage which the staff will pass you when they help to stow your luggage.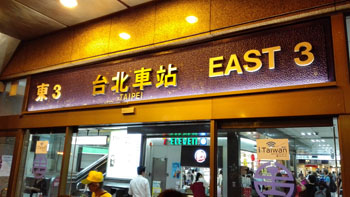 1845h (TW TIME)

It took slightly more than an hour to reach the Taipei Main Station and it started to pour!!! #sianz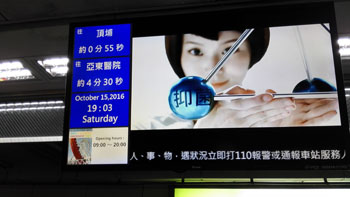 The Taipei Main Station was huge!! Took us a while to get our bearings and to find out how to make our way to Ximen station where the hotel is located.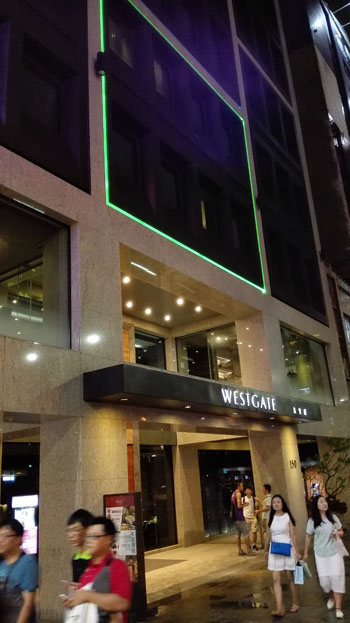 1915h (TW TIME)

Reached our hotel at last. It is located just beside Ximen Station Exit 6. Right at Ximending. Perfect location.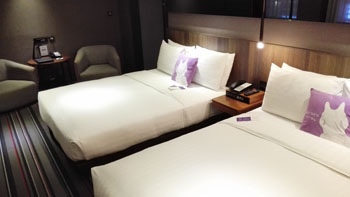 Got a room with double queen beds. Quite spacious by Taipei standards (especially in Ximen area). Room was 1004.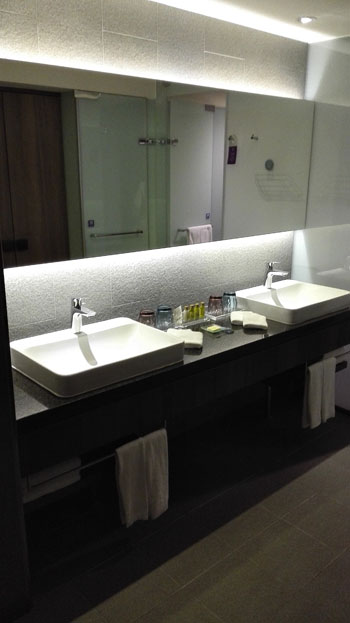 Sinks also double. Haha.

The bathtub which we never used. Not sure if lazy or tired to fill it.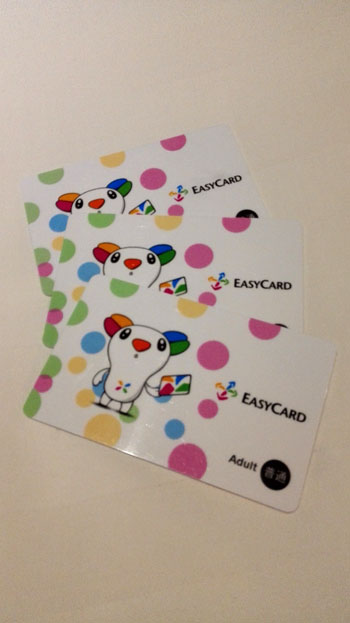 The easycard which we got at Taipei Main Station. Got these at NT100 and top up another NT300. Just nice for our travel. Left about NT26 when we left Taipei.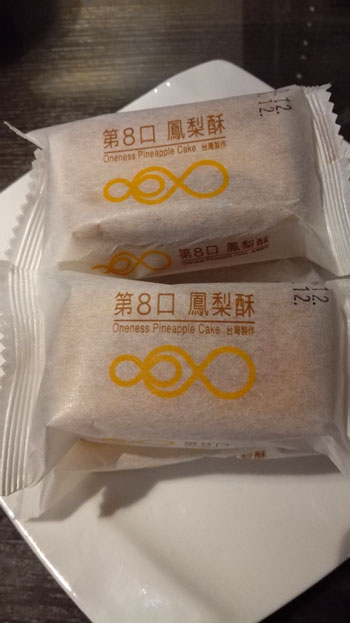 The complimentary pineapple cake by the hotel. Quite tasty. No refills though. #sad#sostingy