PSLE is over at last. Thus we decided to skip our usual Bangkok and Hong Kong to go Taiwan (more of just Taipei). This is the first time we are going Taiwan, my reservist long time ago dun count...haha.

Unfortunately, we are not really a street food person thus did not try most of the recommended street food by various bloggers. But overall, it was quite a good break from work.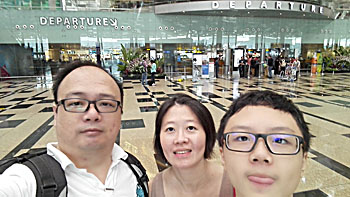 15/10/2016 @ 0900h (SIN TIME)

Just checked in our luggage and making our way to departure hall. Our flight is at 1155hrs. Going to grab some breakfast.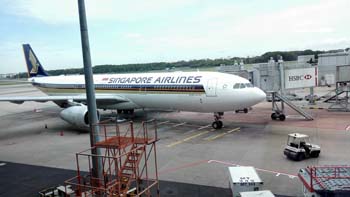 First time taking SIA as it was comparatively cheaper compared to other flights (book damn early in Apr 2016).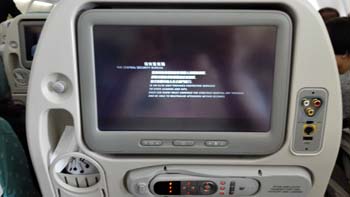 1230h (SIN TIME)

Flight time is about 4.5hrs. Managed to catch 2 shows on board the flight.

The usual airplane food but the wine was nice. Had the chicken set for both flights to and fro.
1640h (TW TIME)

Touchdown at TPE. Wife with the stone look. Not enough rest on the flight. There is no time difference between SG and TW.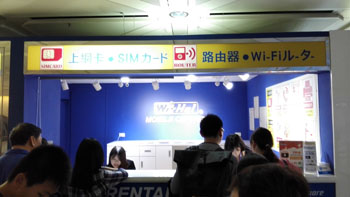 Standard SOP. Purchase a data sim card so that we can use google maps and search for info around Taipei. Too kancheong, further down there are also shops with no queue (after immigration)...Zzz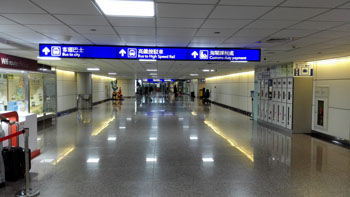 1725h (TW TIME)

Making our way to the airport bus transfer to Taipei city.

The artwork beside the bus transfer. Looks freaky..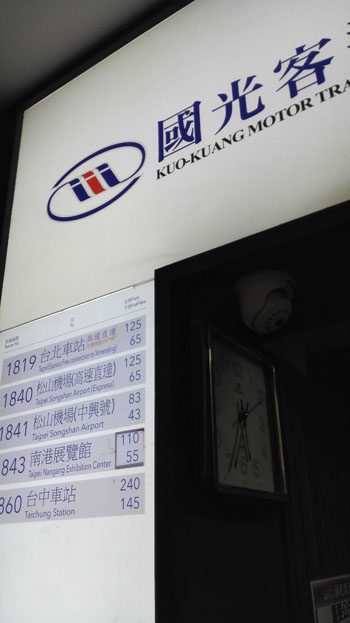 1730h (TW TIME)

Taking 1819 to Taipei Main Station.